Selling a house as-is in San Bernardino County has never been easier with our experienced virtual real estate agents. Contact DirectPads for more information.
Selling a House as is San Bernardino | Fast Sales Without Hassle
Our first goal is to ensure that we are the best match for you and your scenario.
If you don't have the time or interest to perform costly repairs, you can sell your home as-is online with our real estate company.
San Bernardino County is quickly becoming a real estate hotspot, with families looking to get into California and enjoy this city's proximity to Los Angeles.
With 47 neighborhoods, there are plenty of real estate options. However, the market is light in San Bernardino, California, which leaves plenty of reason to consider selling a house as-is.
Sell Your San Bernardino House Fast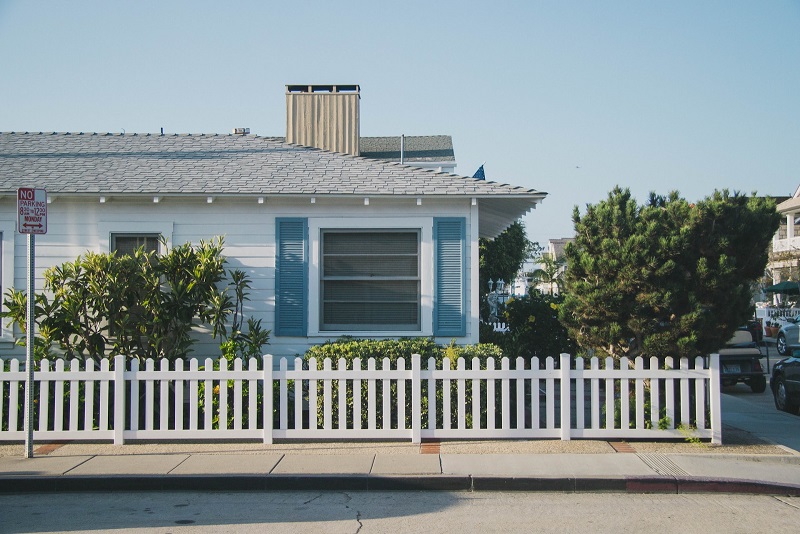 Selling your San Bernardino County house fast in as-is condition is an excellent opportunity for a buyer and seller. You offer the house at a slightly discounted rate providing great value to cash buyers, but at a rate that allows you to capitalize, make a quick sale, and minimize closing costs.
It's a great way to offload your property, make a quick cash offer, and not worry about how long it could take to sell your house fast.
There are many benefits to selling a home as-is in San Bernardino County, California. With a fair cash offer in hand, you'll be on your way to selling your home quickly and without hassle.
Sell as-is and worry-free. With this type of sale, you don't need to worry about repairs or improvements as the buyer assumes the risk of prospective repairs.
Less paperwork means a faster closing and quick cash offer. Get in, and get out of the sales process as soon as you can.
Sell your San Bernardino County property quickly and save more money. Less time on the market, less red tape, and quick closes make as-is sales perfect for making quick cash.
DirectPads: We're Here to Help Sell Your Home in San Bernardino County
Are you looking to expedite your process further? We offer a listing service to help get your home sold sooner!
DirectPads is here to help sell your San Bernardino property fast. Our hassle-free transaction experience is straightforward and provides a fast, easy way to sell your home.
DirectPads is the premier resource to sell your house virtually. By listing virtually, you'll expose your property to a broader audience, which may help it sell sooner.
List Your Home In As Easy As 4 Steps
We know how stressful it can be to sell your residential property as a home seller. We simplified the selling process by creating a seamless, virtual, and stress-free solution! Sell your house fast with DirectPads through these hassle-free steps:
Step 1
Download the DirectPads app and enter your property address.
Step 2
Upload videos and pictures of your home, then video call a real estate agent or one of our real estate experts through the app and give us a virtual tour!
Step 3
Chat with a local agent through the app and answer a few questions about your home. Tell us what you love about it.
Step 4
Receive both cash and listing offers for your home from a local agent and choose which best fits your needs.
Download the app
---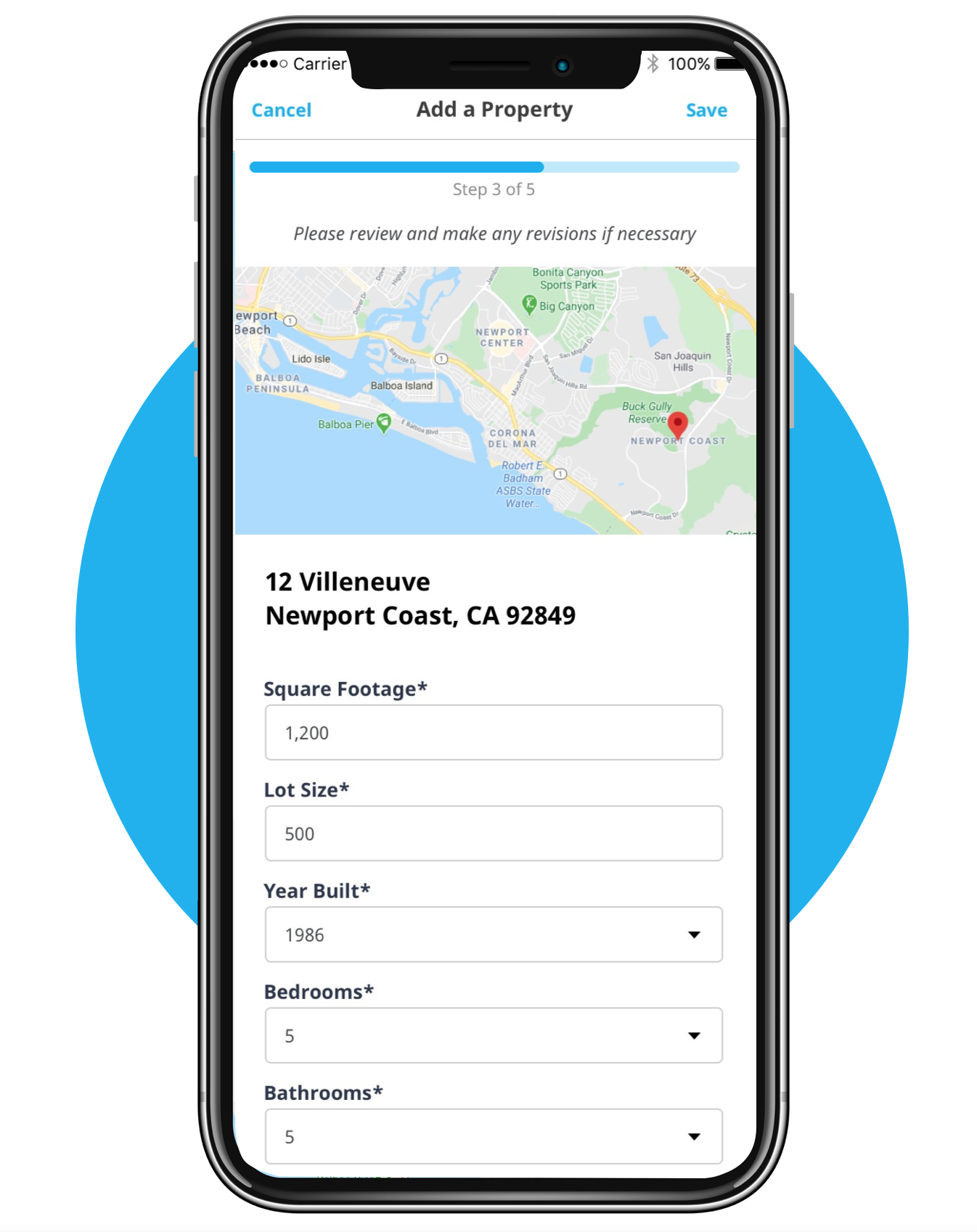 If this is your first time selling a home, our skilled agents can shed light on your questions. You can rely on our virtual agents to answer any inquiries about market value, cash offers, agent fees, property taxes, realtor fees, and more.
It's really that simple!
If you decline the cash offer—no problem, we'll list your home for you at a discount using our market-based pricing.
Why DirectPads?
Here's why: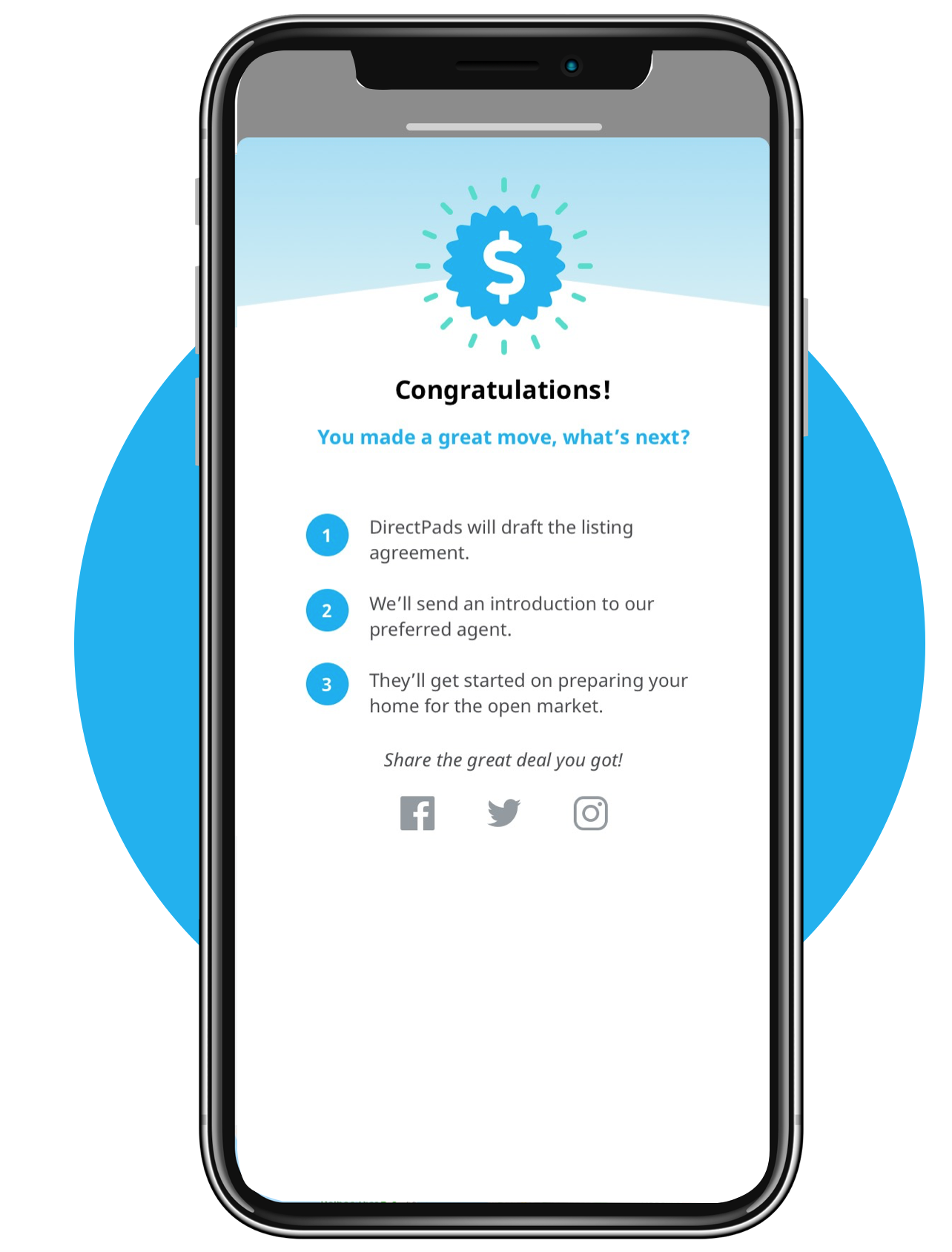 Want to Test the Market? List with Us! It's much Cheaper Here.
Listing with us means excellent service and saving money using our market-based pricing. The DirectPads advantage includes:
Free professional photos.
We'll take care of minor repairs to ensure the home is show-ready.
If your home sells quicker than expected, then we discount our fees even more.
Discounted escrow fees, and so much more.
Frequently Asked Questions
Are there really no showings?
There are no public showings. Our initial contact is directly within our app through a video call. Once we come to an agreement—we'll have our inspector visit the property along with one of our DirectPads specialists to finalize the transaction.
What about closing timeline?
You choose when you'd like to close. We offer plenty of flexible solutions that are designed to accommodate you, the seller. If you want to close within a week or even a few months, we'll make it work.
Are there really no repairs?
With no lender requirements and no appraisals, no repairs are required.
Virtually List Your San Bernardino Home Today!
DirectPads makes selling your home as-is straightforward and easy. With less hassle, you'll be on your way to cashing out on your offer sooner with the help of our local real estate agent. Hire the best real estate agents to bring your property to a broader audience in San Bernardino County.
We have excellent real estate solutions to help you receive a fair offer on your property! Reach out to DirectPads today.
It's a matter of time until all sales are done this way.

Homeowner

Covid was some scary times. The fact that the entire sale was done through an app was nuts and increidble.

Homeowner

It was an easy experience. The tech is awesome. No one calling or texting me directly.

Homeowner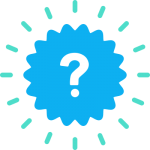 Contact us today
No obligation. Sell on your time. No hassle.