Try our DirectPads market-based pricing and list homes for sale!
Virtually List Home for Sale Today with DirectPads!
Use our calculator below to see how much you can save
We believe in three things...
1
You should not pay full price to sell in this HOT Market
2
You should have full transparency from beginning to end
3
There needs to be super cool tech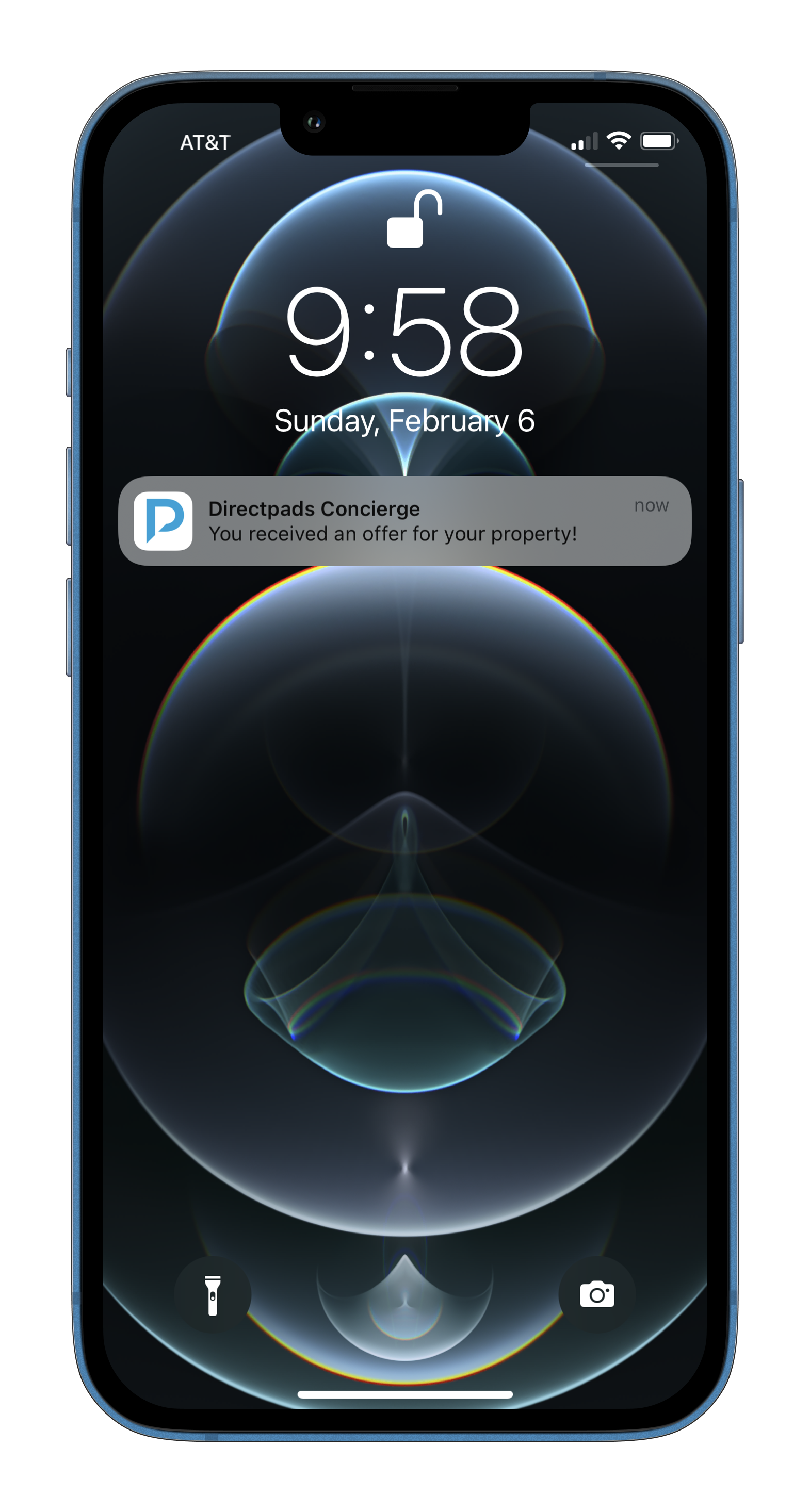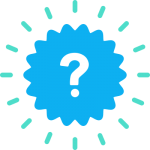 Market-Based Pricing Calculator
Days on the Market
List Price
We Are Different!
Don't pay 6% to get your house sold.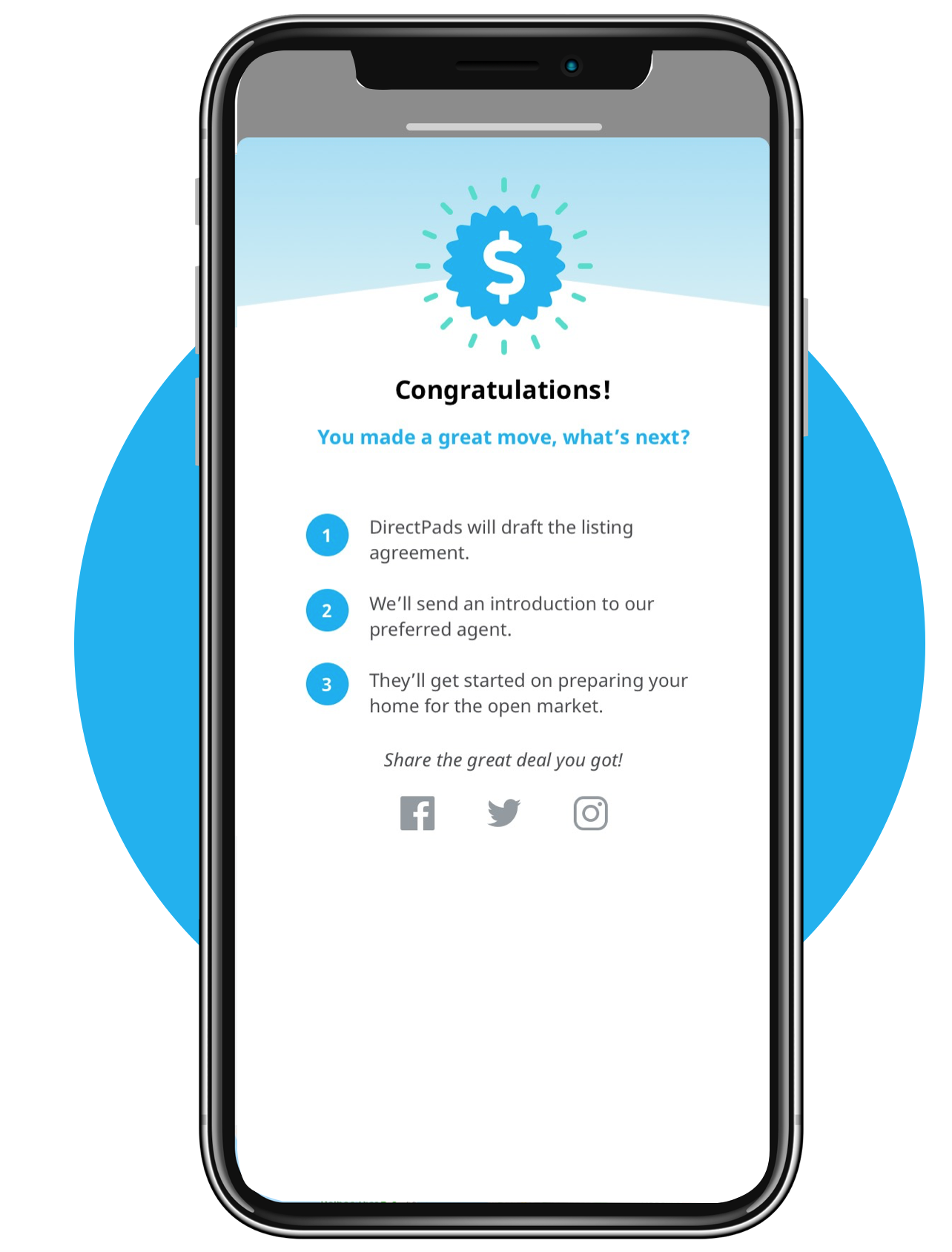 With DirectPads, there's finally a virtual marketplace with all of the resources you'll need to successfully sell homes for sale. And, most of all, you won't have to pay a listing commission to an agent.
You don't have to do it alone. Throughout the selling process, step-by-step instructions, and tools—real-time help are available.
We also offer the same transaction coordinator (TC) services as real estate agents with real estate licenses, so you don't have to worry about making a costly mistake.
Providing Assistance to Homeowners
At DirectPads, we are continuously working to know people. Not just how to find them, but what will entice them to come to your open houses and choose to live there for the rest of their lives.
Even if you aren't planning on selling right now, your agent can assist you in selecting renovations that will increase the value of your home.
Our unique real estate services approach that can help you achieve your goals is our commitment to customer satisfaction. Our customer satisfaction levels have a proven track record of success for our clients in any real estate market or scenario.
With unrivaled technology, we have everything you need to sell your home. This includes the ability to receive and negotiate offers, establish an instant digital contract from a real estate agent, ensure digital accessibility, and oversee the closing process.
List with Us and Save!
Use our calculator below to see how much you can save.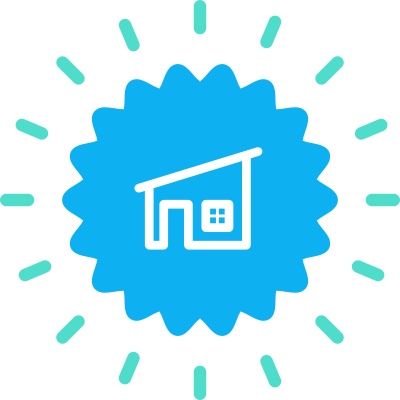 How DirectPads Works
We know how stressful it can be to sell your home. That's why we simplified the selling process by creating a seamless & virtual solution!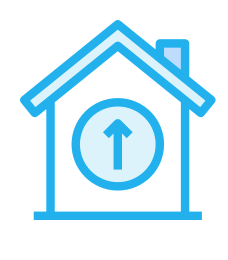 Step 1
Download the DirectPads app to add your home to our real estate listings and multiple listing service (MLS) listings.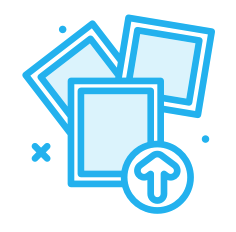 Step 2
Snap some photos and videos of your house, and speak with our real estate agent about what you're looking for in prospective tenants and any accommodation requests you have.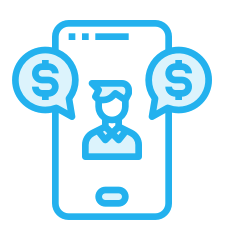 Step 3
Sign the contract and get connected with our full-time real estate professionals.
Frequently Asked Questions
Do you really list at a discount?
Yes, while we don't offer free listings, our property listings fee is discounted. Although we still have to pay the potential buyers' agent, we will do our best to make sure you take home as much as possible, at the close of the transaction.
Are DirectPads agents full time?
We hand select the agents who work closely with us. All of our agents are full-time, experienced, friendly, and ready to help!
How does your market-based pricing work?
The sooner your property sells, the less commission you pay. Use the calculator above to get an idea of how much you can save.
It's a matter of time until all sales are done this way.

Homeowner

Covid was some scary times. The fact that the entire sale was done through an app was nuts and increidble.

Homeowner

It was an easy experience. The tech is awesome. No one calling or texting me directly.

Homeowner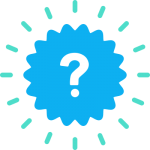 Contact us today
No obligation. Sell on your time. No hassle.