Sell My House Los Angeles | Simple and Hassle-Free Process
Our first goal is to ensure that we are the best match for you and your scenario.
LA is decked with real estate buyers. If you're wondering, "When do I sell my house in Los Angeles?" the first step is to explore your options with DirectPads. 
Made up of 18.6 million residents, Los Angeles is the place to be if you're into year-round sunshine, beaches, nature parks, hiking, entertainment, and hospitality. Pricier neighborhoods are found in Los Angeles, making it the third most expensive place to live in the US. However, if you've been pondering, "how do I sell my house?" Los Angeles has a versatile housing market with stunning properties people are always interested in.
Our team at DirectPads in Los Angeles is here to help. Selling your house can be a challenge, especially if you go through a traditional real estate agent. Those who are looking to buy houses in Los Angeles can be connected to potential sellers who wish to sell a house fast in Los Angeles. We aim to get your property listing in front of as many people as possible so you can make a quick sale.
Read on to learn more about DirectPads' property solutions for houses in Los Angeles.
DirectPads is one of the simplest ways to sell your home!
Our contemporary approach is centered on one thing, that is you! We take a personal, hands-on approach to home buying and selling, even making it enjoyable.
We're shaking up the real estate market by providing an amazing customer experience for on-demand buyers and sellers. We have a living room understanding of the people who live in those homes and we use our experience to help you buy houses in Orange and sell a home in the most efficient way possible.
Here's how it works:
Step 1
Download the DirectPads app and enter the address of your property.
Step 2
Upload videos and photos of your property, then use the app's video calling feature to give a real estate agent a virtual tour.
Step 3
Chat with one of our real estate agents on the app and respond to a few questions about your home. Tell us a little about your home and answer a few questions for us, including what you are looking for in a cash offer. It only takes a few minutes.
Step 4
A real estate agent will send you a fair all-cash offer on your Orange County house and an additional listing fair all-cash offer for your property, and you can decide which is best for you.
Download the app
---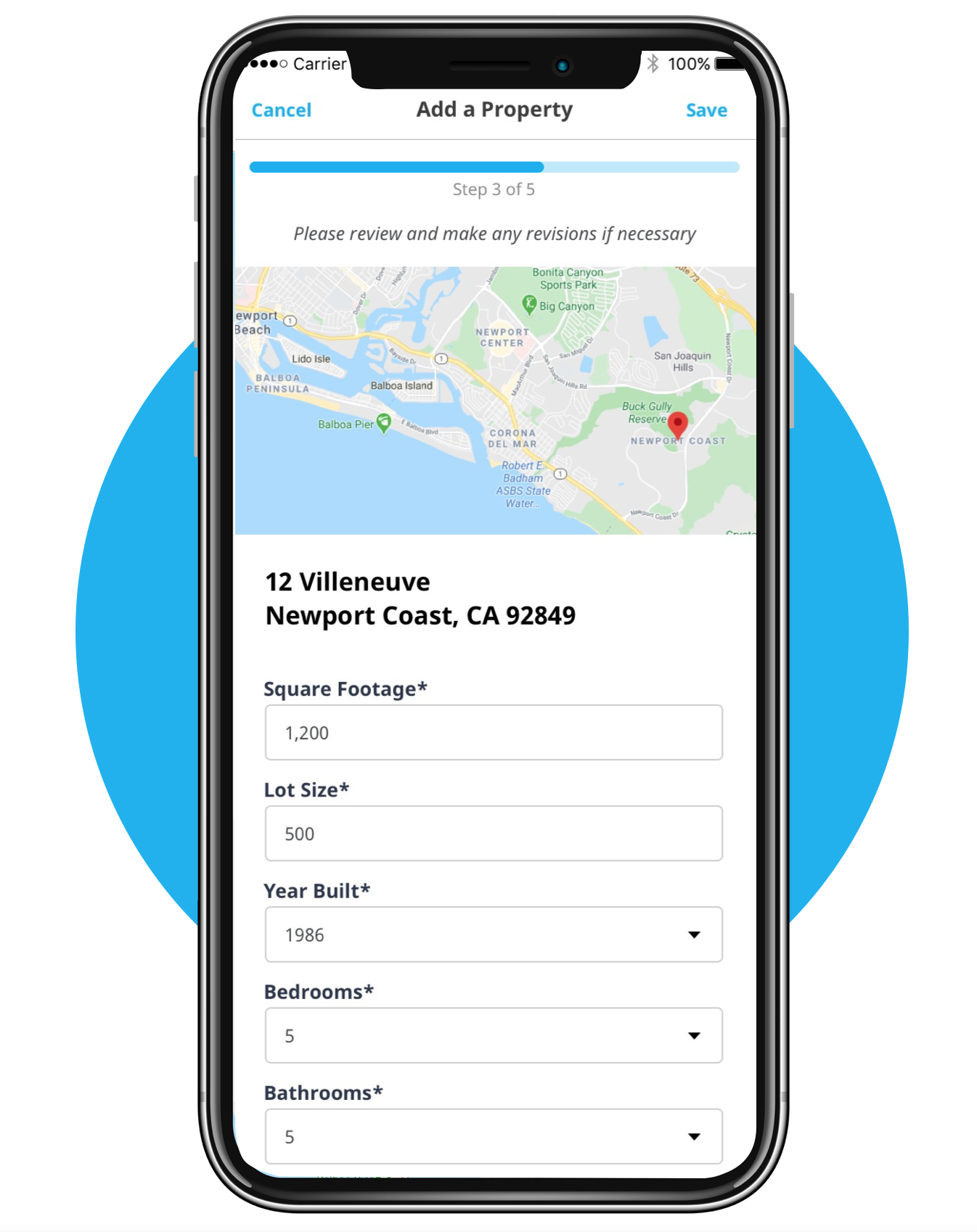 It's really that simple!
If you decline the cash offer—no problem, we'll list your home for you at a discount using our market-based pricing.
Why DirectPads?
Here's why: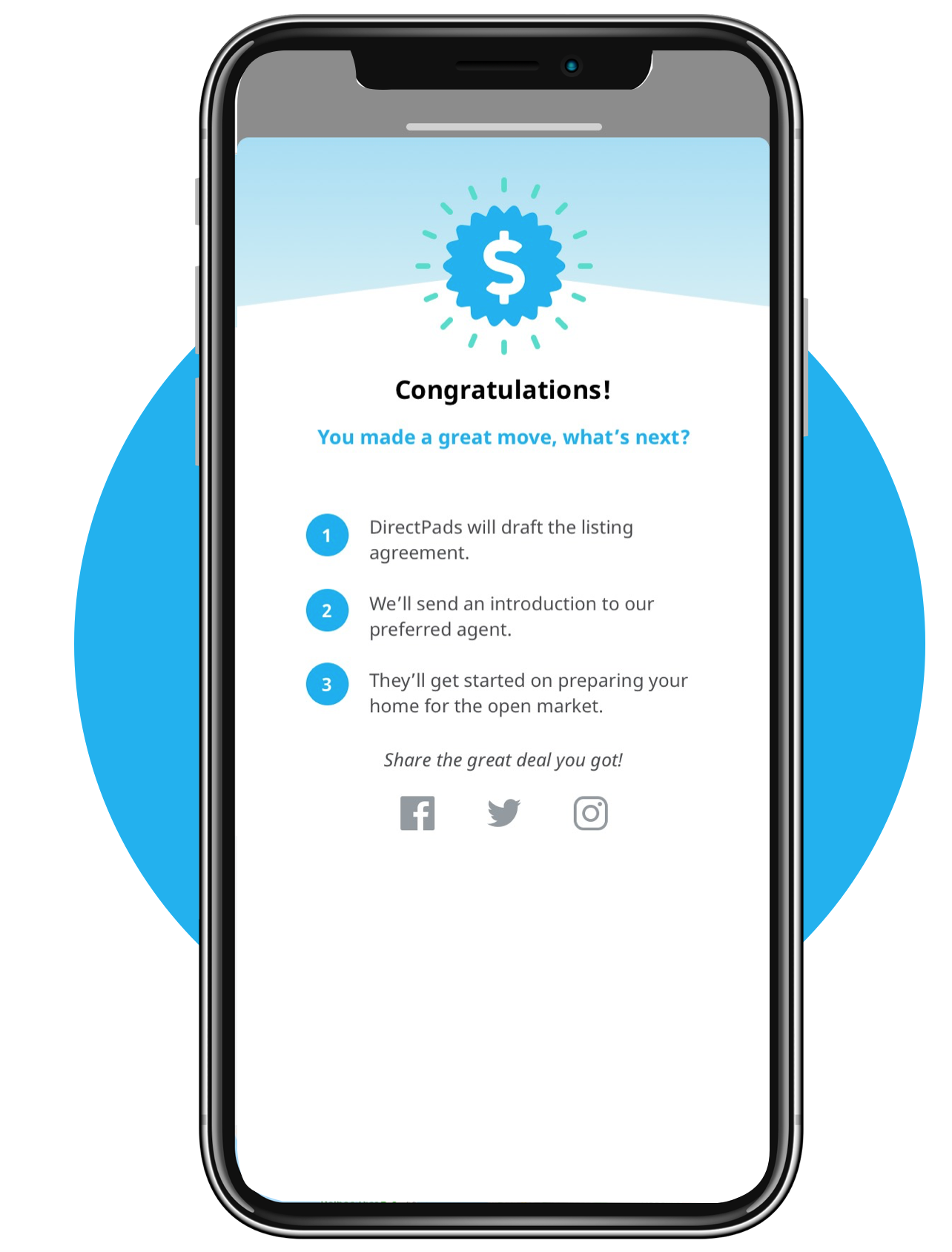 Want to Test the Market? List with Us! It's much Cheaper Here.
Listing with us means excellent service and saving money using our market-based pricing. The DirectPads advantage includes:
Free professional photos.
We'll take care of minor repairs to ensure the home is show-ready.
If your home sells quicker than expected, then we discount our fees even more.
Discounted escrow fees, and so much more.
Frequently Asked Questions
Are there really no showings?
There are no public showings. Our initial contact is directly within our app through a video call. Once we come to an agreement—we'll have our inspector visit the property along with one of our DirectPads specialists to finalize the transaction.
What about closing timeline?
You choose when you'd like to close. We offer plenty of flexible solutions that are designed to accommodate you, the seller. If you want to close within a week or even a few months, we'll make it work.
Are there really no repairs?
With no lender requirements and no appraisals, no repairs are required.
Get Started With Us Today
For years, millions of Orange County home buyers have trusted DirectPads to help them sell their Orange County house and get the cash offer they deserve.
DirectPads provides a comprehensive list of properties for sale, as well as the information and tools needed to make smart real estate decisions. We are the number one choice to sell your house now more than ever.
We have served many sellers looking for a cash offer on their Orange County home as a trustworthy real estate investment company. We've gotten to know each and every homeowner, personalized our services to their specific needs, and assisted them in selling their home quickly and successfully.
Find out what choices you have to sell your house. Contact us today to see how we can assist you!
It's a matter of time until all sales are done this way.

Homeowner

Covid was some scary times. The fact that the entire sale was done through an app was nuts and increidble.

Homeowner

It was an easy experience. The tech is awesome. No one calling or texting me directly.

Homeowner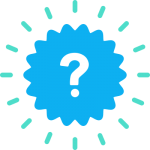 Contact us today
No obligation. Sell on your time. No hassle.