The DirectPads app allows for a seamless, virtual transaction.
Cash for Houses - Fast Home Buying Offers
When you're ready, sell on your terms with Direct cash offers!
Get Cash Offer For Your House!
No obligation, no gimmicks, just a straight forward offer to buy your home
Get Your Cash Offer Today!
No obligation, no gimmicks, just a straight forward offer to buy your home
How DirectPads Works
We know how stressful it can be to sell your home. That's why we simplified the selling process by creating a seamless & virtual solution!
Step 1
Download the DirectPads app and enter your property's address.
Step 2
Upload videos and images of your property, then give us a virtual tour using the app's video calling feature.
Step 3
Chat with us using the app and answer a few questions about your residence. Tell us about your property and what you like about it, and what you are looking for in a cash offer.​
Step 4
Get a cash offer for your property and choose the best option for you.​
SELLING TO DIRECTPADS
We'll make you a direct cash offer. Close on your home seller timeline. No listings. No showings. No repairs.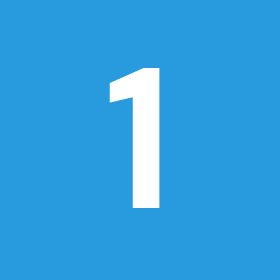 Get a Direct Offer, Instantly​
Complete the sale with us directly and get paid instantly at the close of escrow.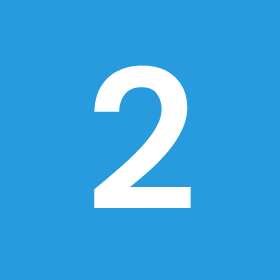 Avoid the Showings​
Use the app directly to video call a local agent or upload photos and videos of your property. We'll take it from there.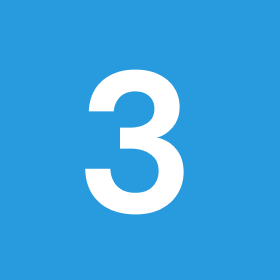 It's Your Time​
We know timing is everything. Whether you need to close in a week or a year, we'll work around your schedule to complete the sale.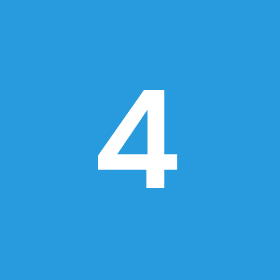 No More Repairs​
Repairs can often be a deal killer. Don't worry, we won't ask you to fix or change anything in the home. We'll buy it as-is in its current condition!
The Direct Advantage!
Our motto is simple and straightforward, "We'll offer you a CASH offer on your home, or give you selling options to list at a discount. Either way, you win!"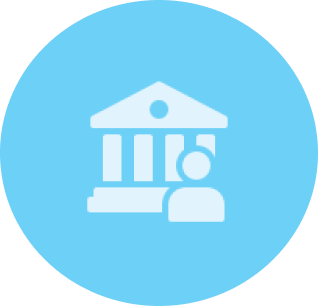 Traditional Broker
Listing fees
Industry uncertainty
Price haggling
Long term contracts
Public showings
Open houses
Repairs
Appraisals
Potential loan issues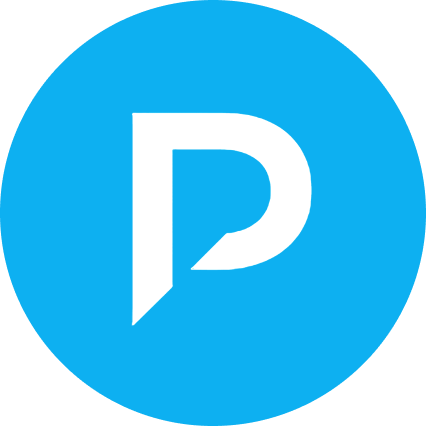 DirectPads
No Fees, including
agent fees
Contactless transaction
Free 100 point inspection
Close on your timeline
The highest off-market asking price
All Cash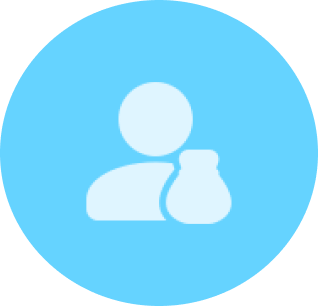 Investor
Hidden fees
Low offers
Appraisals
Minor repairs
Untrustworthy
High risk of cancellations
Hidden loans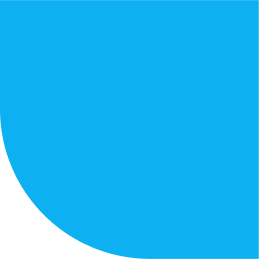 DirectPads has been using data on agent performance to inform our decision-making processes. Since then, we've created a sophisticated tool that uses statistical inference to forecast which agents will generate the best results for our clients. Each transaction is reviewed by a real person before our algorithm's recommendations are accepted. ​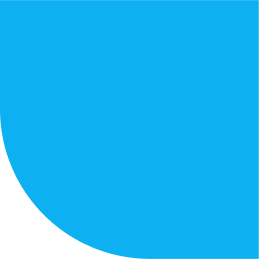 Through our real estate dashboard, DirectPads provides homeowners with a variety of valuable tools and resources for selling their homes. By analyzing their house's worth over time, studying and managing home upgrades, and exploring other similar properties in the community, property owners may manage their home like the essential investment it is.
Our Strategy
Our approach is simple. We make it easy to list or sell your home.
DirectPads is the area's best real estate solutions company, and we've been helping homeowners and improving communities in every location get cash for houses since we started.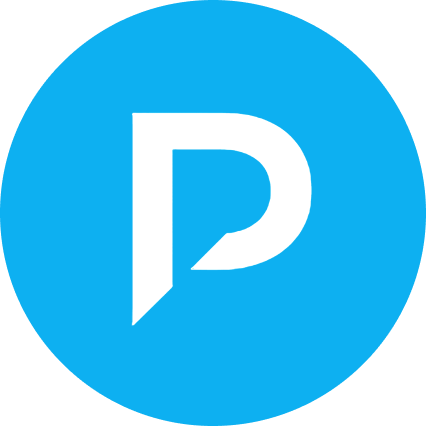 Get a Direct Offer, Instantly​
Complete the sale with us directly and get paid instantly at the close of escrow.
DirectPads is Your Trusted Choice to Get Cash For Houses
With experience and skill in our line of work, we take pleasure in our integrity and ethic to do the right thing. We assist members of our community in locating a solution to buy houses.
We can establish an extraordinarily fast and hassle-free process by helping you complete cash sales and receive
cash offers quickly.
Our objective is to get you the cash offer your home deserves from buyers who are ready to pay cash and to make the cash sale process simple and stress-free.Get started with us today and let's explore how we can collaborate!
Local Real Estate Investors Ready to Help
A house is a piece of property, but a home is a place filled with emotion and memories. We assist people in moving freely so that they can live their best lives, no matter where their home is. With DirectPads, you have complete control over whether you accept our fair cash offer or elect to list with us.

The focus of real estate innovation over the last decade has been on how to find the home of your dreams. We're taking it a step further by offering you a new way to purchase or sell a home with the help of a professional real estate agent
DirectPads helps consumers get better results
When it comes to one of life's most crucial events, purchasing or selling a home. Our objective is to live in a world where every real estate transaction is straightforward, secure, and gratifying.
Hundreds of thousands of cash home buyers and sellers utilize DirectPads' key technology platform to work with top real estate agents and win at any step of the real estate experience, whether it's finding a top agent, arranging a competitive mortgage, or assuring an on-time, simple closure.
Quick Cash Offers in California's Top Areas – Sell Your Home Fast For Cash!
Easier Than the Traditional Sale Process
Every year, DirectPads arranges billions of dollars in real estate transactions and closing costs on its network. Our objective is to live in a world where every real estate transaction is straightforward, secure, and enjoyable for all parties involved.
You've made the decision to sell your home? Allow us to assist you in locating the ideal real estate agent based on their past success.
The process of selling a home is more complicated than it has ever been.
You'll need an experienced real estate agent who can guide you through fast-changing real estate markets and assist you to negotiate the complicated regulations, contractual duties, and timetables that you'll certainly face while selling your home. Mortgage interest rates are expected to continue low in 2021, according to our forecast. Housing inventories are expected to remain tight. If you need to sell your home, we have the information you need to locate a top realtor in your area.
What is a Transaction Coordinator?
While most people could handle all of a transaction coordinator's (TC) responsibilities without hiring one, the question is whether or not you would want to. There's a reason why most agents use this service.
A transaction coordinator is a person who manages the administrative aspects of real estate transactions from contract through closure. You've probably worked with one if you've ever sold a house using an agent.
This happens because transaction coordinators are generally used by agents to guide their clients through the complexity of escrow. There could be severe complications crossing the finish line unless the required documentation and declarations are completed and time period responsibilities are met.
Consider that selling and buying at the same time can be a time-consuming activity, you'll barely have time for anything else when working out the practicalities of moving and packing boxes. Transferring these responsibilities to a professional to keep everyone on track relieves stress and gives you peace of mind—that is invaluable.
Transaction Coordinator at DirectPads
The transaction coordinator services offered by DirectPads are unique in that they are readily available to help home sellers. That implies more peace of mind for homeowners who wish to sell their own home but are worried about disclosures and completing deadlines.
The fair market value of having this service has been repeatedly validated by seller feedback. Our Transaction Coordinators are courteous, professional, and attentive. Agents have also liked working with our staff, and we can provide you with the same level of service to help you close on time and stress-free.