The DirectPads app allows for a seamless, virtual transaction.
List or Sell My House in a Virtual Way
Are you looking to sell your home? DirectPads can help.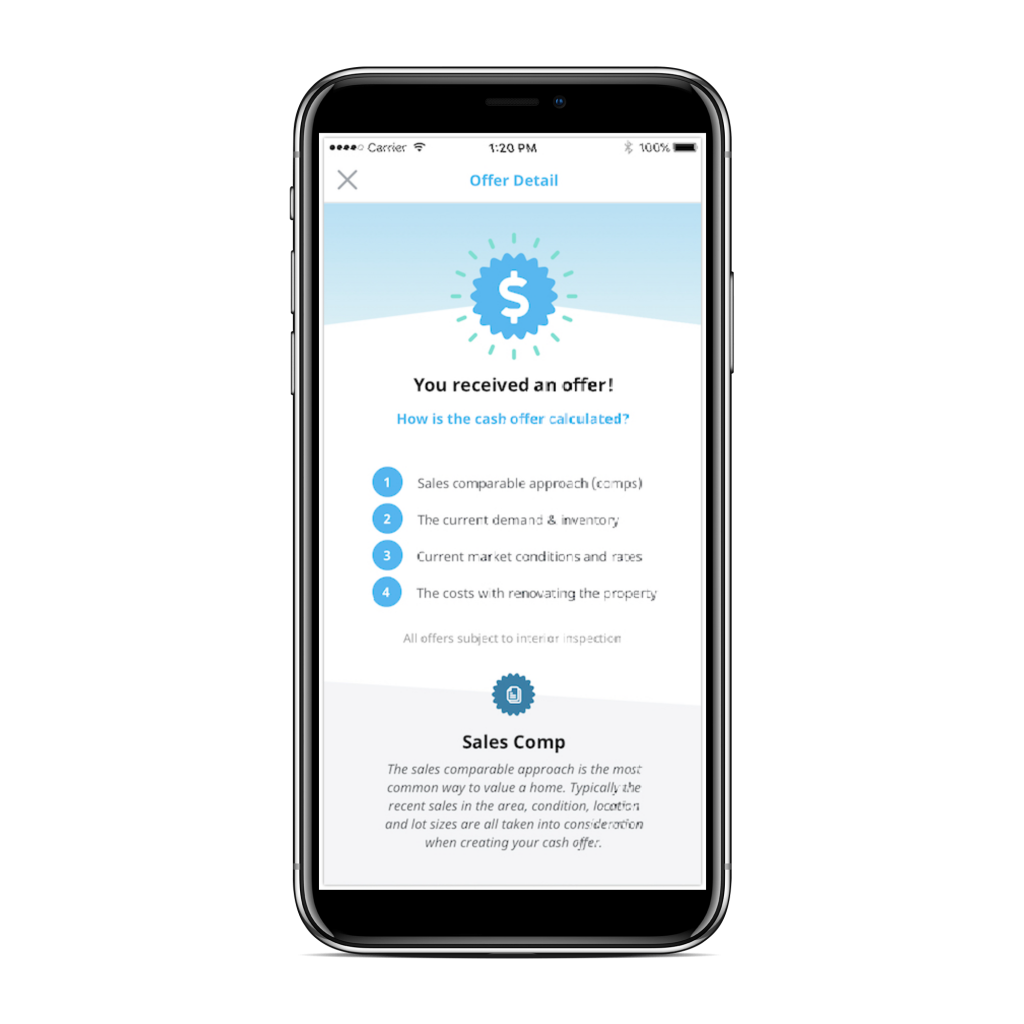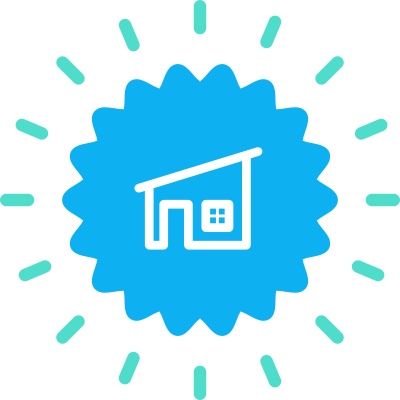 How DirectPads Works
We know how stressful it can be to sell your residential property as a home seller. That's why we simplified the selling process by creating a seamless, virtual, and stress-free solution!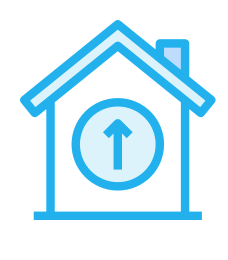 Step 1
Download the DirectPads app and enter your home address.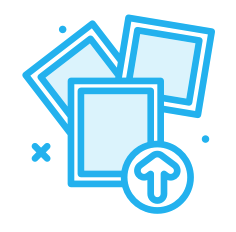 Step 2
Upload videos and pictures of your home, then video call a real estate agent or one of our real estate experts through the app and give us a virtual tour!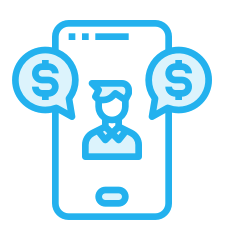 Step 3
Chat with a local agent through the app and answer a few questions about your home. Tell us what you love about it.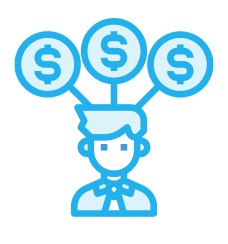 Step 4
Receive both cash and listing offers for your home from a local agent and choose which best fits your needs.
The Direct Advantage!
Our motto is simple and straightforward, "We'll offer you a CASH offer on your home, or give you selling options to list at a discount. Either way, you win!"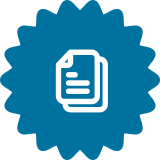 Our Strategy
Our approach is simple. We make it easy for every home seller to list or sell your home.
Sell to DirectPads
We'll make you a direct cash offer. Close on your home seller timeline. No listings. No showings. No repairs.
---
Get a Direct Offer, Instantly
Complete the sale with us directly and get paid instantly at the close of escrow.
Avoid the Showings
Use the app directly to video call a local agent or upload photos and videos of your property. We'll take it from there.
It's Your Time
We know timing is everything. Whether you need to close in a week or a year, we'll work around your schedule to complete the sale.
No More Repairs
Repairs can often be a deal killer. Don't worry, we won't ask you to fix or change anything in the home. We'll buy it as-is in its current condition!
List with DirectPads
If our cash buyer offer doesn't work for you, no problem! We will list your home at a discount and you will still save.
---
Highest Sales Price
We work with staging home prep companies, contractors, and a professional photographer to ensure your house is ready for any sale showings.
Save Money with Our Market-Based Pricing
Don't pay 6% to sell your home. Our commissions are based on our new model-based pricing. This means that the sooner your house is sold, the less you pay!
Work Directly with Professionals
Our agents are all full-time. This isn't a part-time gig for them, this is what they do! Know that we have your back every step of the way.
The DirectPads Tech
All offers that come to you go directly through the app. You have full transparency every step of the way. Anytime an offer comes in, you will receive it in real-time.
Selling Your Home From Your Own Home
DirectPads is designed for success in any situation and is intended to achieve results, especially in today's virtual selling environment.
Our real estate agents have the knowledge, resources, and technology to virtually manage all aspects of your real estate transaction—allowing you to sell your house from the comfort of your own home without losing its value.
What is Virtual Selling?
Simply put, virtual selling is the process of listing and selling your home over the internet and from a distance. Unlike other real estate firms, we bring a comprehensive network of companies and services to the table with a single goal, which is to assist you in completing a safe and successful home sale.
With DirectPads, you'll have all the home selling options you need to sell your residential property safely and confidently, including comparable homes, from the comfort of your own house, or anywhere else for that matter, without losing home value.
The Virtual Way to List or Sell Your House Fast
When you're ready, sell on your terms with Direct cash offers!
Frequently Asked Questions
Is there a cost associated with requesting an offer?
Receiving an offer from DirectPads is free with absolutely no obligation to sell. We'll provide you an offer and if that doesn't work out—don't worry, we'll list your home on the open market value at a discount.
Are there any hidden fees?
Our model is providing full transparency. No hidden fees and no gimmicks. While normal investors charge for almost everything, we cover all closing costs.
Are there limits on what types of properties we can sell?
No limitations. We buy land, commercial, and residential properties. In fact, if you own multiple properties you are trying to sell—you can list them all through the app simultaneously.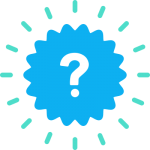 Get Your Cash Offer Today!
No obligation. Sell on your time. No hassle. We make the entire process simple and stress-free.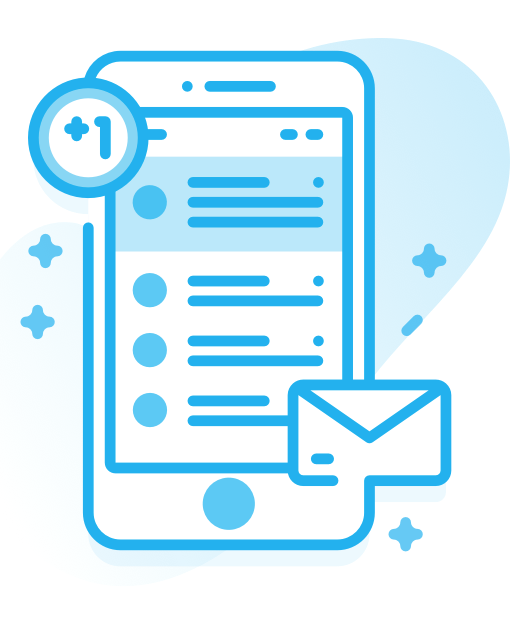 Get expert tips in your inbox