Investors
Buy fully inspected homes directly from us.
Get access to tons of properties directly through our app. We vet the properties for you and provide pictures, videos, and a walkthrough so you will know exactly what you are buying.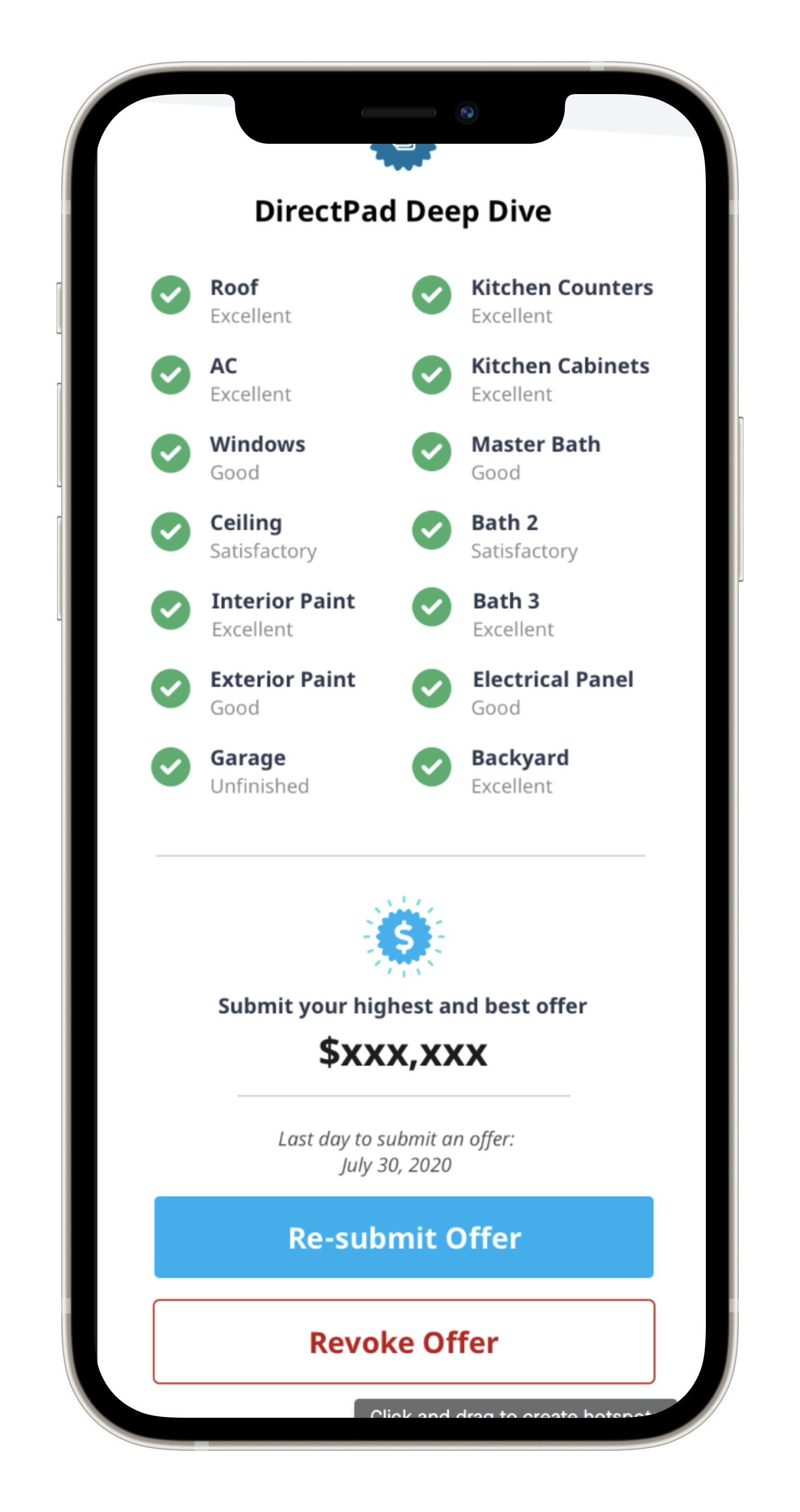 The way investing should be.
D
It's a fast-paced market – we know you want the deals and you want them now. Our goal is to provide a seamless process for purchasing properties. See it, bid on it, buy it.
"Buying an investment property has never been so easy. The technology behind DirectPads is amazing."
Award-winning application!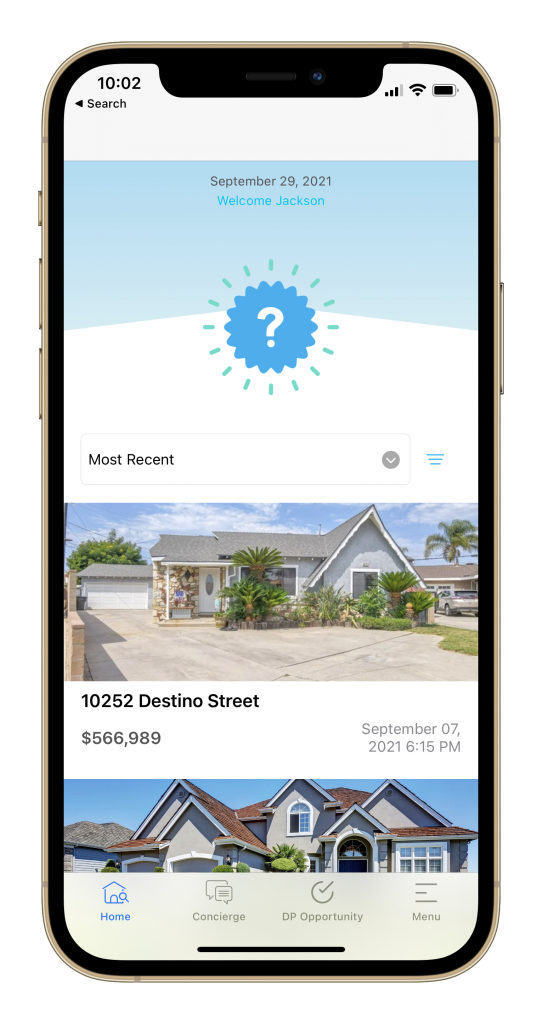 Investing in property has never been so easy!
The DirectPads app allows for a seamless, virtual transaction
Sign up as an investor*, download our app, and start receiving listings
*All investors are to be verified.