The DirectPads app allows for a seamless, virtual transaction.


Sell My House Fast Ontario, CA
Need to sell your Ontario property urgently? DirectPads offers prompt assistance. Obtain a free and honest cash offer for your house.

Our Simple and Transparent Process
Sell Your House Fast in Ontario, CA - Hassle-Free and Convenient
We have streamlined the home selling procedure to make it simple and effective for you. This is how it goes
Streamlined Selling Process
DirectPads Cash Ofer Online
At DirectPads, selling your Ontario home is simple and fast. Start by submitting your info on our site. Our team evaluates your house, makes a cash offer, and you choose your closing timeline. Get cash in hand with no hidden fees. It's a hassle-free process tailored to you.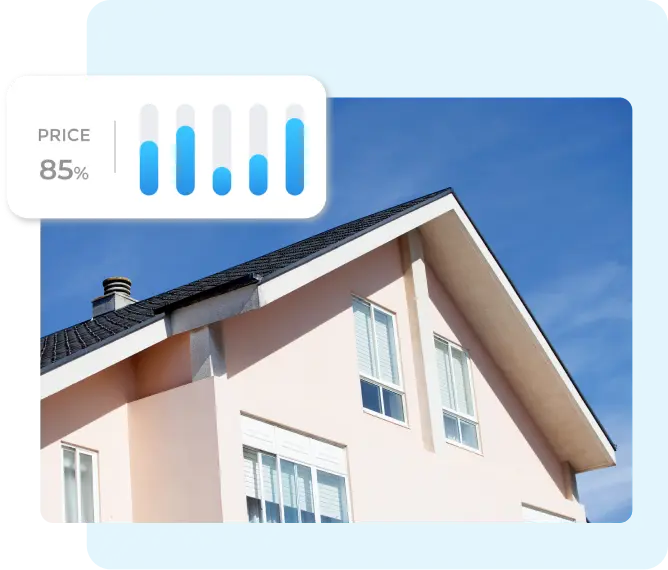 Ontario Home Sellers: Cash Solutions
At DirectPads, we specialize in solutions for home sellers in Ontario. Our main offering is a direct cash offer for your house. Prioritizing a seamless and efficient sale, we eliminate the traditional financing process, ensuring a quick and hassle-free transaction. Sell your Ontario home on your terms with our fair and competitive cash offer, overcoming real estate market challenges and moving forward with confidence
Stress-Free As-Is House Sales in Ontario
Choose a hassle-free solution with us: selling your Ontario house as is. No need for repairs or renovations – our team buys your property as it is, saving you stress and expenses. With our streamlined process, sell quickly and effortlessly without costly renovations or staging. Selling your Ontario house can be simple
Effortless Cash Offers:
Your Reliable Solution for Selling and Moving in Ontario
At DirectPads, we offer a practical solution to address your home-selling needs in Ontario. Our cash offer for houses provides a hassle-free and convenient alternative to the traditional selling process. Say goodbye to uncertainties and lengthy waiting periods. With our straightforward cash offer, you can sell your house on your terms and timeline. Whether you need to relocate, downsize, or simply want a quick sale, our cash offer provides a reliable option to help you confidently move forward.
The Direct Advantage!
Our motto is simple and straightforward, "We'll offer you a CASH offer on your home, or give you selling options to list at a discount. Either way, you win!"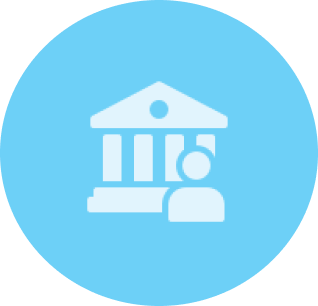 Traditional Broker
Listing fees
Industry uncertainty
Price haggling
Long term contracts
Public showings
Open houses
Repairs
Appraisals
Potential loan issues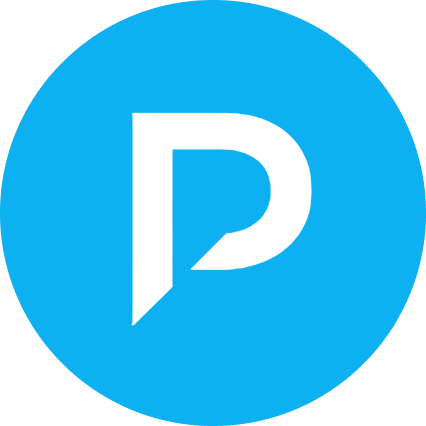 DirectPads
No Fees, including
agent fees
Contactless transaction
Free 100 point inspection
Close on your timeline
The highest off-market asking price
All Cash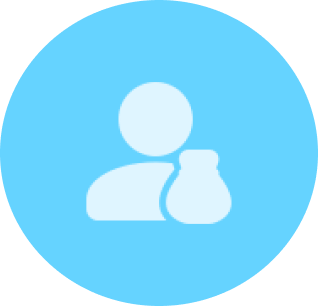 Investor
Hidden fees
Low offers
Appraisals
Minor repairs
Untrustworthy
High risk of cancellations
Hidden loans
Streamlined Home Sale: Enjoy a Hassle-Free Experience
Selling your Ontario property fast to DirectPads comes with a lots of benefits that make the process easy, efficient, and rewarding. Here are some advantages you'll enjoy:
Selling Your Home From Your Own Home
Our real estate agents have the knowledge, resources, and technology to virtually manage all aspects of your real estate transaction—allowing you to sell your house from the comfort of your own home without losing its value.
Discover How DirectPads Can Assist You!
Start now to get a fair cash offer for your Ontario home. Simply complete the form below, and one of our staff will get back to you right away. It's time to unlock the equity in your Ontario house, so use Directpads to sell your home fast and without hassle!
Get Direct Cash Offer
Take the first step towards a seamless home selling experience. Fill out the form now!


Is There other Way to
Sell My House Fast in Ontario, CA?
If our cash buyer offer does not suit you, no worries! We will list your home at a reduced price, and you will still save money.
Is There Other Option To
Sell My House in Ontario, CA?
If our cash buyer offer does not suit you, no worries! We will list your home at a reduced price, and you will still save money.
Effortless Listing for Your Ontario Property
Effortlessly list your Ontario property with our intuitive app at DirectPads. Showcase your home virtually, reaching potential buyers without in-person showings. Simplify the process, gain wider exposure, and increase your chances of a successful sale. Try our user-friendly app today and take control of your Ontario property listing.
Download Our App
Get Instant Cash Offer!
Virtual Listing Made Easy: List Your House in Ontario with DirectPad
Here's How It Works
What Home Sellers Are Saying?
DirectPads Client review
Covid was some scary times. The fact that the entire sale was done through an app was nuts and incredible.
It was an easy experience. The tech is awesome. No one calling or texting me directly.
It's a matter of time until all sales are done this way.
FAQ: Selling Your House
Most frequent answer & question
Q: What are the advantages of selling my house for cash?
A: Selling your house for cash offers several advantages, including a faster and more streamlined process, the ability to sell your house as-is without making repairs or renovations, avoiding real estate agent commissions and fees, and the convenience of choosing your own closing date.
Q: How quickly can I expect to receive the cash payment for my Ontario property?
A: We understand the need for a quick sale, and once you accept our cash offer, we work diligently to finalize the paperwork and close the deal as soon as possible. You can expect to receive your cash payment on the agreed-upon closing date.
Q: Are there any fees or commissions involved when selling my house to you?
A:No, there are no fees or commissions when you sell your house to us in Ontario. Our goal is to provide a transparent and hassle-free process without any hidden costs.
Q: What types of properties in Ontario does DirectPads buy?
A: We buy all types of properties in Ontario, including single-family homes, condos, townhouses, multi-family properties, and even vacant land. Whether your property is in good condition, needs repairs, or is facing unique circumstances, we're interested in making a competitive cash offer.
Q: Do I need to clean or prepare my Ontario house before selling it for cash?
A: No, there's no need to clean or prepare your Ontario property before selling it to us. We buy houses "as is," which means you can sell it in its current condition without the need for repairs, renovations, or deep cleaning.
Q: How do you determine the cash offer for my house in Ontario?
A: Our team of experts considers various factors when evaluating your house, including its location, condition, market trends in Ontario, and recent comparable sales. We aim to provide a competitive cash offer that reflects the market value of your property.
Q: Is my personal information kept confidential during the process of selling my house in Ontario?
A:Absolutely! We value your privacy and treat your personal information with the utmost confidentiality. Rest assured that any information you provide during the house-selling process will be handled securely and in compliance with privacy laws.
Q: Do I have any obligations if I request a cash offer for my house
A: No, there are no obligations when you request a cash offer from us in Ontario. We provide the offer free of charge, and you are under no pressure to accept it. The decision is entirely up to you.
Q: Can I sell my Ontario house for cash if I'm going through a divorce or separation?
A:Yes, we understand that going through a divorce or separation can be a challenging time. We can work with you and your situation to help facilitate a fast and fair sale of your Ontario property, allowing you to move forward with your life.
Q: Can I sell my house if it has structural or major issues?
A: Absolutely! We buy houses in any condition, including those with structural or major issues. You don't need to worry about making expensive repairs or renovations. We will assess the property and make a fair cash offer based on its current condition.
Q: How do I get started with selling my house in Ontario, CA?
A: Getting started is easy! Simply fill out the form on our website, Provide us with some basic details about your name, email, and property address, and our team will reach out to you promptly to discuss the next steps and present you with a fair cash offer.
DirectPads Provides Fair Cash Offer In Southern California!
Popular Areas We Serve In Southern California
Sell My House Fast for Cash With DirectPads in San Bernardino
We provide free cash in San Bernardino and the nearby cities. Our services can help you achieve a fast and stress-free sale if you want to sell your house without making any renovations or market it online. Discover your options for selling your home quickly, getting a reasonable cash offer, or listing with us right away!
Get Your Cash Offer Today!
No obligation, no gimmicks, just a straight forward offer to buy your home
Get Direct Cash Offer
Take the first step towards a seamless home selling experience. Fill out the form now!