Listing your home for sale can be complicated and time-consuming. DirectPads can streamline the process through our virtual listings!
List Homes For Sale - San Bernardino | DirectPads
Our first goal is to ensure that we are the best match for you and your scenario.
With the growing competition in the seller's market in California, it's challenging to get your property showcased in the right ways. Whether you're looking to sell your home independently or hire a realtor, listing your home for sale can be a complex and time-consuming process.
Working with a skilled real estate agent knowledgeable about the market and buyers can make all the difference between selling fast and wasting your time waiting. List your home with DirectPads, the best real estate professional agency in San Bernardino, CA!
List Your Homes Virtually With DirectPads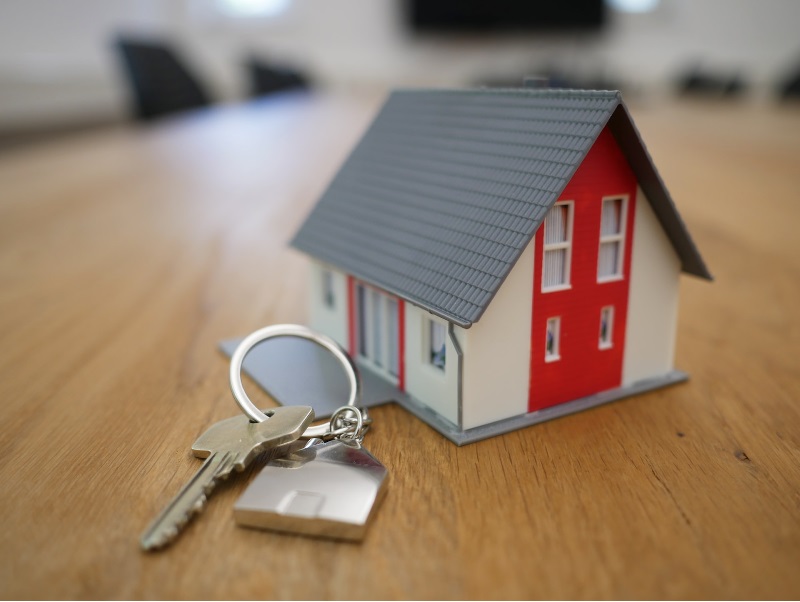 DirectPads is the ideal virtual marketplace to showcase your property, attract buyers, and get the attention it needs for a sale. San Bernardino, CA, continues to be a seller's market, and listing with the right agency is a great way to sell your home.
With a virtual listing, you'll have more exposure to potential buyers, with lesser fees and overheard in the sales process. DirectPads offers step-by-step instructions, assistance from the best in real estate, and real-time tools to assist homeowners and keep you on track to sell your home fast!
Easily List Your Home in San Bernardino With DirectPads' 4-Step Process!
It's easy to start the listing process, and it can be done through DirectPads app — all from the comfort of your home.
We know how stressful it can be to sell your residential property in San Bernardino, CA. That's why we simplified the selling process by creating a seamless, virtual, and stress-free solution in just four steps!
Step 1
Download the DirectPads app and enter your home address.
Step 2
Upload videos and pictures of your home, then video call a real estate agent or one of our real estate experts through the app and give us a virtual tour!
Step 3
Chat with a local agent through the app and answer a few questions about your home. Tell us what you love about it.
Step 4
Receive both cash and listing offers for your home from a local agent and choose which best fits your needs.
Download the app
---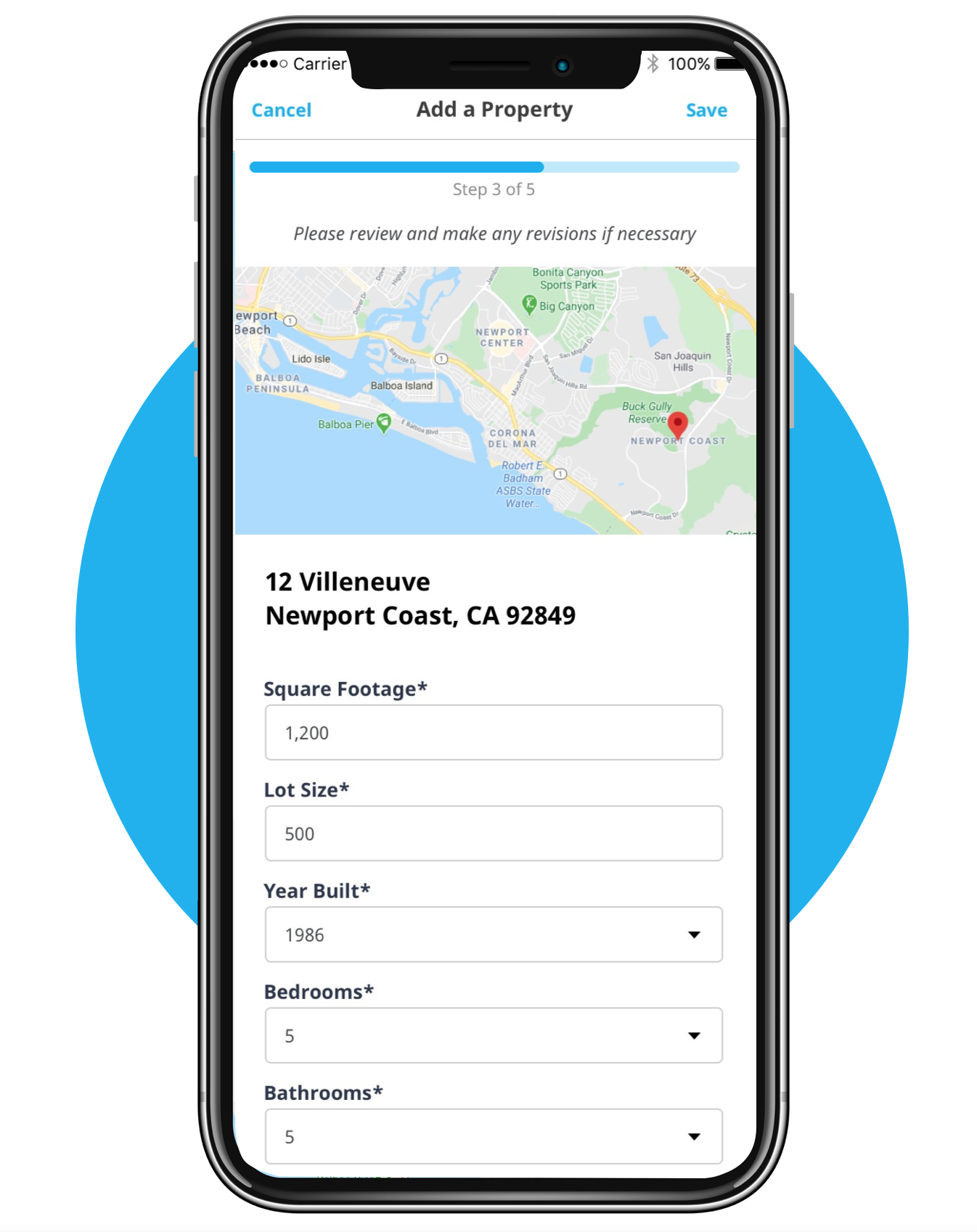 If this is your first time selling a home, our skilled agents can shed light on your questions. You can rely on our virtual agents to answer any inquiries about market value, cash offers, agent fees, property taxes, realtor fees, and more.
Virtually List Your San Bernardino Home Today!
DirectPads makes selling your home as-is straightforward and easy. With less hassle, you'll be on your way to cashing out on your offer sooner with the help of our local real estate agent. Hire the best real estate agents to bring your property to a broader audience in San Bernardino County.
We have excellent real estate solutions to help you receive a fair offer on your property! Reach out to DirectPads today.
Why List Your Home in DirectPads?
DirectPads combines years of experience on a virtual platform to help buyers identify prospective properties, and to help sellers sell their San Bernardino, CA home fast.
Our real estate agents have the knowledge, resources, and technology to virtually manage all aspects of your real estate transaction, allowing you to sell your house from the comfort of your own home without losing its value.
It's really that simple!
If you decline the cash offer—no problem, we'll list your home for you at a discount using our market-based pricing.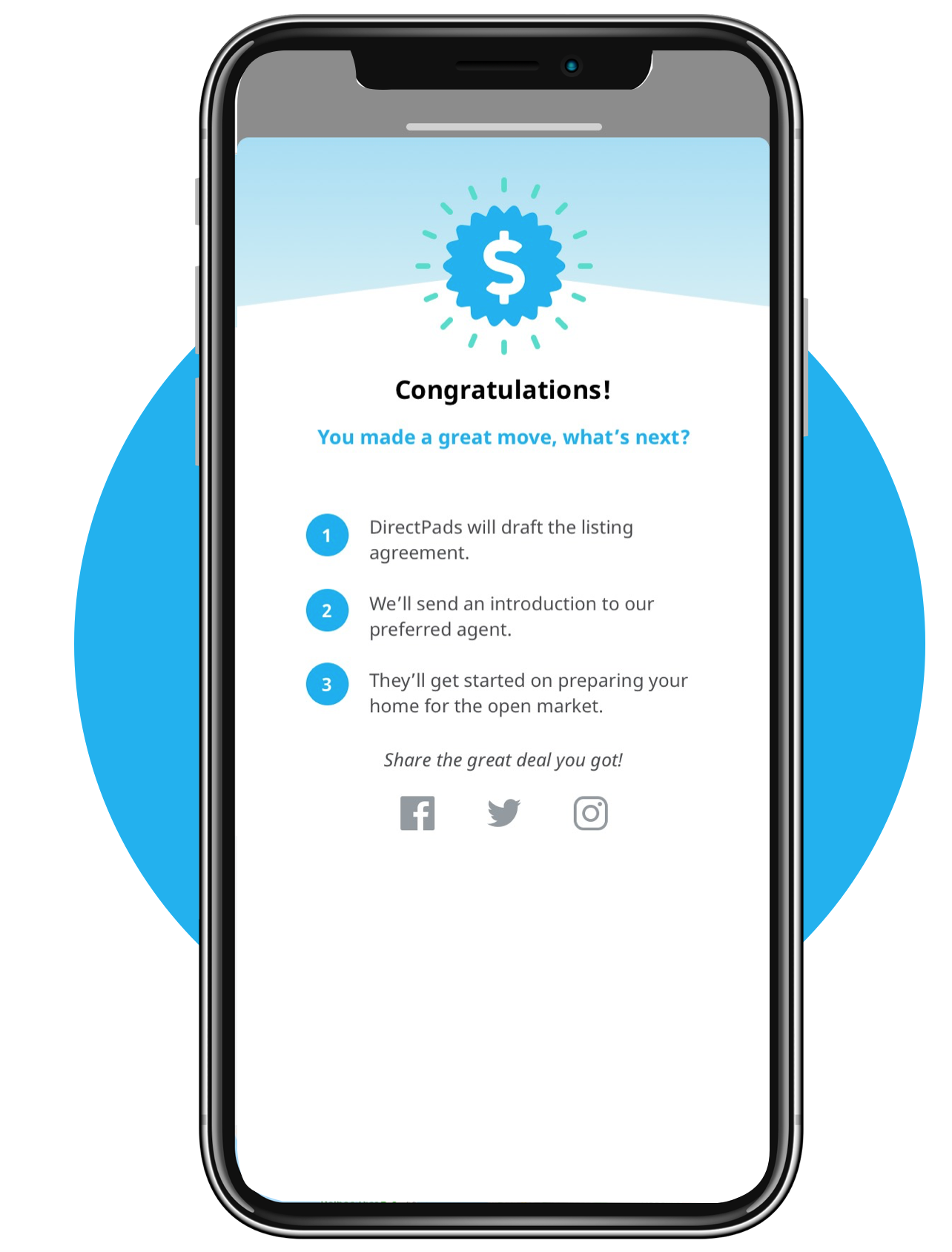 Want to Test the Market? List with Us! It's much Cheaper Here.
Listing with us means excellent service and saving money using our market-based pricing. The DirectPads advantage includes:
Free professional photos.
We'll take care of minor repairs to ensure the home is show-ready.
If your home sells quicker than expected, then we discount our fees even more.
Discounted escrow fees, and so much more.
Frequently Asked Questions
Are there really no showings?
There are no public showings. Our initial contact is directly within our app through a video call. Once we come to an agreement—we'll have our inspector visit the property along with one of our DirectPads specialists to finalize the transaction.
What about closing timeline?
You choose when you'd like to close. We offer plenty of flexible solutions that are designed to accommodate you, the seller. If you want to close within a week or even a few months, we'll make it work.
Are there really no repairs?
With no lender requirements and no appraisals, no repairs are required.
Contact Our Top-Notch Real Estate Agents Today!
DirectPads is here to make your real estate process straightforward with our years of proven experience and technology. With DirectPads, you know you're in good hands.
Whether you're looking for a cash offer on your home, ready to list for a quick sale, or interested in finding out more about how technology makes a difference. Contact us today!
It's a matter of time until all sales are done this way.

Homeowner

Covid was some scary times. The fact that the entire sale was done through an app was nuts and increidble.

Homeowner

It was an easy experience. The tech is awesome. No one calling or texting me directly.

Homeowner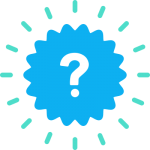 Contact us today
No obligation. Sell on your time. No hassle.