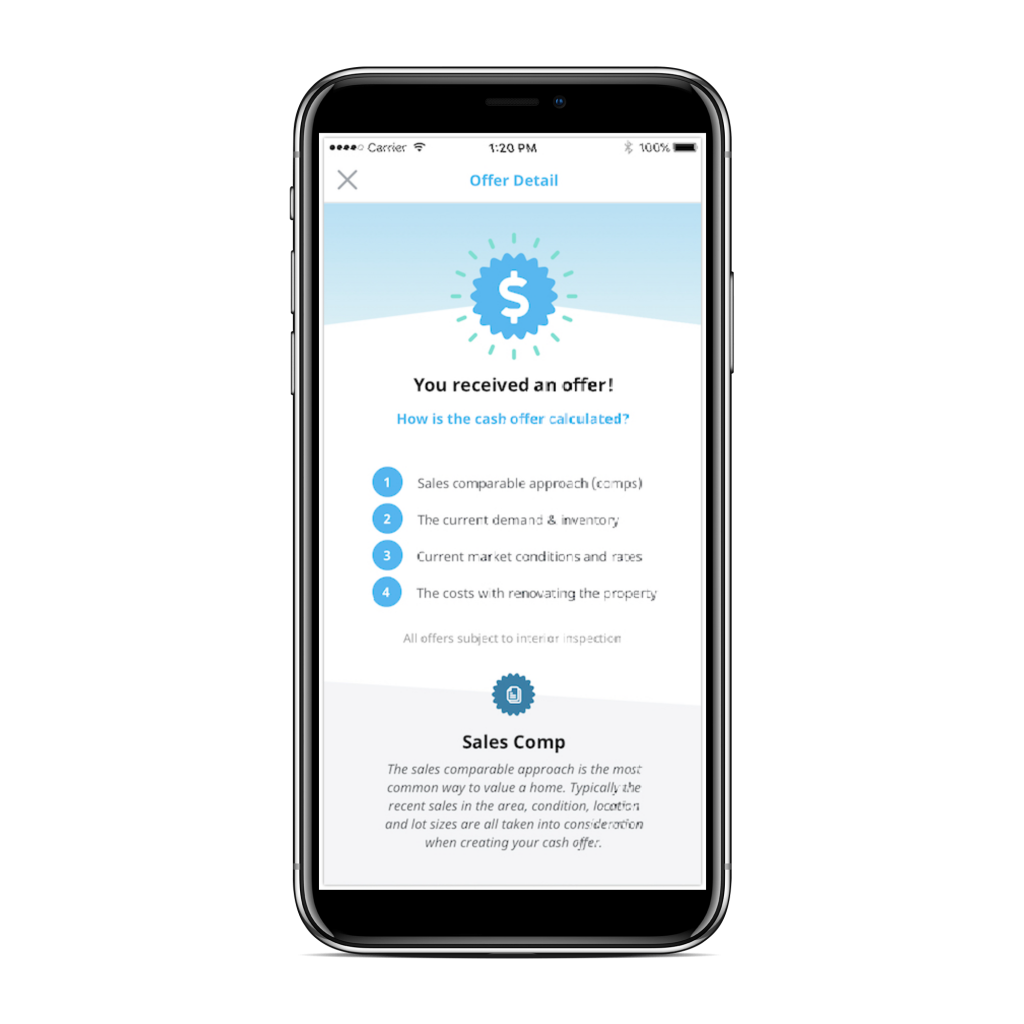 Probate property refers to possessions held in a loved one's name after passing away. The process can be long, complicated, and overwhelming, especially when paired with the other challenges and hardships of a loved one passing away.
The probate process will be overseen by a court, which is used to distribute the deceased person's estate through their living trust. Generally speaking, the probate step includes selling the home and other estates of the deceased person.
Understanding how to sell a house during the probate process is critical because certain unique requirements must be met. You need the expertise and skill of an experienced probate attorney for a smoother process.
Appointment of Administrator or Executor of the Estate
The process begins with the probate court. This court will appoint an administrator or executor of the estate. In some cases, the deceased individual will have named an estate executor in their will. When this isn't the case, the court will appoint someone to act as the executor.
After the executor's appointment, the executor will assess the estate's assets, including homes and other properties. They will need accurate valuations of all real estate and other assets owned by the estate for a proper sale.
Sale of Probate Properties
Once a real estate sale is deemed necessary, the probate court will determine whether the probate process is formal or informal.
In a formal probate process, the court must approve every real estate sales transaction step. Formal sales tend to take longer than informal ones. In many cases, formal probate sales of real estate take over six months. The executor will also need to hire a probate attorney to assist with the real estate sale.
Informal probate is a little more straightforward, but there are still hoops to jump through to take care of the probate sale and move forward with selling a probate property. This is intended for estates that do not require court adjudication or supervision, and only for estates free of uncertainties, lawsuits, or complicated administrative requirements.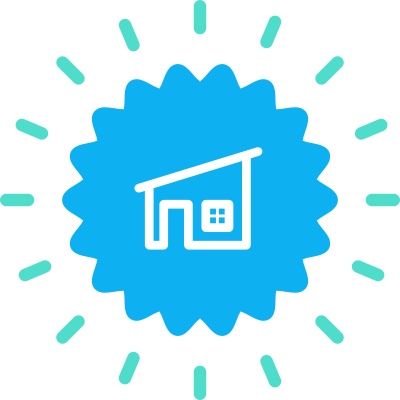 How DirectPads Works
We know how stressful it can be to sell your residential property as a home seller, especially when probate is involved. That's why we've simplified the selling process by creating a seamless, virtual, and stress-free solution!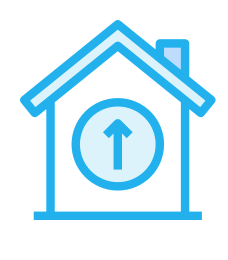 Step 1
Download the DirectPads app and enter your home address.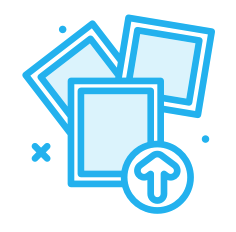 Step 2
Upload videos and pictures of your home, then video call a real estate agent or one of our real estate experts through the app and give us a virtual tour!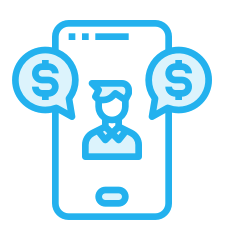 Step 3
Chat with a local agent through the app and answer a few questions about your home. Tell us what you love about it.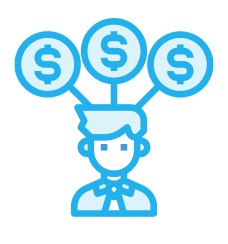 Step 4
Receive both cash and listing offers for your home from a local agent and choose which best fits your needs.
The Direct Advantage!
Our motto is simple and straightforward. We'll offer you a CASH offer on your home, or give you an option to list at a discount. Either way, you win!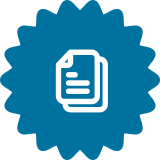 Our Strategy
Our approach is simple. We make it easy to list or sell your home.
Sell to DirectPads
We'll make you a Direct cash offer. Close on your timeline. No listings. No showings. No repairs.
---
Get a Direct offer, instantly
Sell to us directly and get paid instantly at the close of escrow.
Avoid the showings
Use the app directly to video call us and/or upload photos and videos of your property. We'll take it from there.
It's your time
We know timing is everything. Whether you need to close in a week or a year, we'll work around your schedule.
No more repairs
Repairs can often be a deal killer. Don't worry, we won't ask you to fix or change anything in the home. We'll buy it as-is in its current condition!
List with DirectPads
If our cash offer doesn't work for you, no problem! We will list your home at a discount and you will still save.
---
Highest sales price
We work with staging companies, contractors, and professionals to ensure your house is ready for any showings.
Save money with our market-based pricing
Don't pay 6% to sell your home. Our commissions are based on our new model – market-based pricing. This means that the sooner your house sells, the less you pay!
Work Directly with professionals
Our agents are all full-time. This isn't a part-time gig for them, this is what they do! Know that we have your back every step of the way.
The DirectPads tech
All offers that come to you go directly through the app. You have full transparency every step of the way. Anytime an offer comes in, you will receive it in real-time.
Frequently Asked Questions
We know you have questions and we're here to help. The probate process can be a tricky one, so we've included common questions to keep you in the know.
What does it mean when a sale is "subject to probate?"
"Subject to probate" indicates that the sale must be approved by a probate court. While the estate executor may have consented to the sale, it must still be approved by the court. This is frequently a technicality, as long as the executor is truly acting in the estate's best interests.
How long does a probate sale take?
Typically, probate sales take between nine months and a year. Most of the time, tax and administrative work can be time-consuming.
How much does the probate court keep from an estate sale?
The probate process typically costs between 4% and 7% of the total estate proceeds, but this figure includes executor, court, and attorney fees.
Hire a Top-Notch Real-Estate Agent to Sell Your Probate Property
DirectPads offers the best in probate help and listing options. We know the process can be complicated, lengthy, and stressful.
We'll partner with you to make sure you know what you're in for, each step of the way. Whether you're looking for flexibility or need a quick sale, DirectPads is here to help.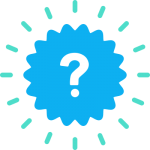 Get your cash offer today!
No obligation. Sell on your time. No hassle.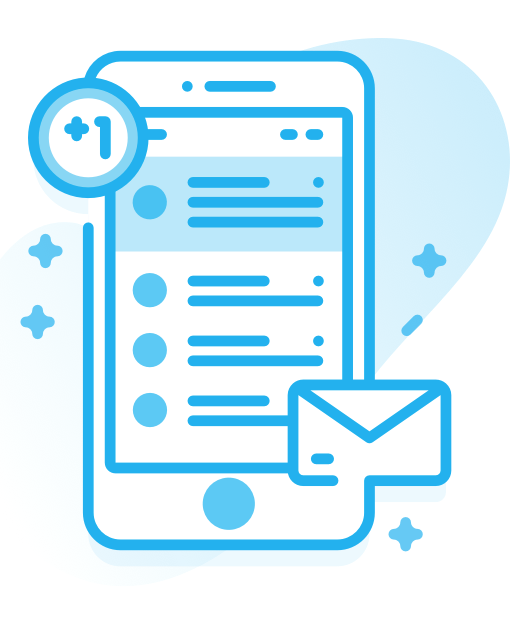 Get expert tips in your inbox