The DirectPads app allows for a seamless, virtual transaction
Selling a Probate Property | Convenient & Straightforward Process
Selling your probate property can be as easy as 4 steps with the help of DirectPads' experienced probate attorneys. Contact us now for a consultation!
Navigating Probate: Selling Property
Probate property refers to possessions held in a loved one's name after passing away. The process can be long, complicated, and overwhelming, especially when paired with the other challenges and hardships of a loved one passing away.
The probate process will be overseen by a court, which is used to distribute the deceased person's estate through their living trust. Generally speaking, the probate step includes selling the home and other estates of the deceased person.
Understanding how to sell a house during the probate process is critical because certain unique requirements must be met. You need the expertise and skill of an experienced probate attorney for a smoother process.


Sell Your House As-Is with a Trusted Orange County Real Estate Company
DirectPads can also make a cash offer for your property. We offer a fair price and seamless all-cash transaction that reflects your home's value. Cash payments allow you to avoid the headache of home financing, giving you faster access to your funds.
Our business allows you to make many choices, including a closing time frame. We offer flexible solutions catered to each of our clients, and we strive to give all our clients a positive web experience.
We handle real estate of all kinds, from commercial properties to homes for sale. We sell non-commercial property throughout Southern California, from Huntington Beach to Dana Point. Sell your home virtually and painlessly, contact us at DirectPads today!
Sale of Probate Properties
Once a real estate sale is deemed necessary, the probate court will determine whether the probate process is formal or informal.
In a formal probate process, the court must approve every real estate sales transaction step. Formal sales tend to take longer than informal ones. In many cases, formal probate sales of real estate take over six months. The executor will also need to hire a probate attorney to assist with the real estate sale.
Informal probate is a little more straightforward, but there are still hoops to jump through to take care of the probate sale and move forward with selling a probate property. This is intended for estates that do not require court adjudication or supervision, and only for estates free of uncertainties, lawsuits, or complicated administrative requirements.
Hire a Top-Notch Real-Estate Agent to Sell Your Probate Property
DirectPads offers the best in probate help and listing options. We know the process can be complicated, lengthy, and stressful.
We'll partner with you to make sure you know what you're in for, each step of the way. Whether you're looking for flexibility or need a quick sale, DirectPads is here to help.
How DirectPads Works
We know how stressful it can be to sell your home. That's why we simplified the selling process by creating a seamless & virtual solution!
Step 1
Download the DirectPads app and enter your property's address.
Step 2
Upload videos and images of your property, then give us a virtual tour using the app's video calling feature.
Step 3
Chat with us using the app and answer a few questions about your residence. Tell us about your property and what you like about it, and what you are looking for in a cash offer.
Step 4
Get a cash offer for your property and choose the best option for you.

The Direct Advantage!
Our motto is simple and straightforward, "We'll offer you a CASH offer on your home, or give you selling options to list at a discount. Either way, you win!"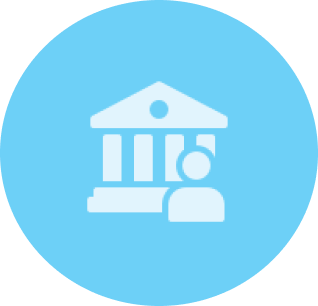 Traditional Broker
Listing fees
Industry uncertainty
Price haggling
Long term contracts
Public showings
Open houses
Repairs
Appraisals
Potential loan issues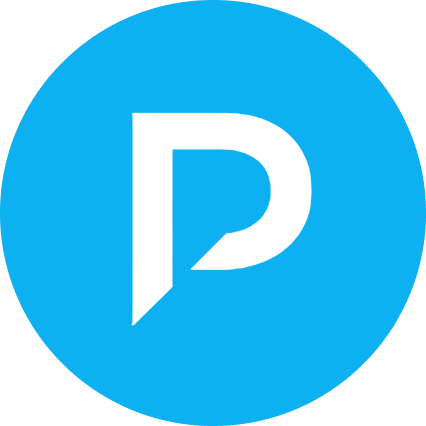 DirectPads
No Fees, including
agent fees
Contactless transaction
Free 100 point inspection
Close on your timeline
The highest off-market asking price
All Cash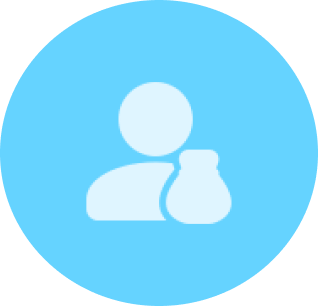 Investor
Hidden fees
Low offers
Appraisals
Minor repairs
Untrustworthy
High risk of cancellations
Hidden loans
Selling Your Home From Your Own Home
DirectPads is designed for success in any situation and is intended to achieve results, especially in today's virtual selling environment.
Our real estate agents have the knowledge, resources, and technology to virtually manage all aspects of your real estate transaction—allowing you to sell your house from the comfort of your own home without losing its value.
FAQ
Most frequent answer & question
What does it mean when a sale is "subject to probate?"
"Subject to probate" indicates that the sale must be approved by a probate court. While the estate executor may have consented to the sale, it must still be approved by the court. This is frequently a technicality, as long as the executor is truly acting in the estate's best interests.
How long does a probate sale take?
Typically, probate sales take between nine months and a year. Most of the time, tax and administrative work can be time-consuming.
How much does the probate court keep from an estate sale?
The probate process typically costs between 4% and 7% of the total estate proceeds, but this figure includes executor, court, and attorney fees.
What People Say?
Client Review