List Homes for Sale Los Angeles | Your Trusted Virtual Source
Our first goal is to ensure that we are the best match for you and your scenario.
If you're keen on listing homes for sale in Los Angeles, visit DirectPads to identify prospective properties in your desired area in the City of Angels today.
Los Angeles is America's golden gateway to entertainment and the arts. Aside from the celebrities and beautiful beaches, more people continue to visit and move to LA for its blossoming real estate, community-building efforts, and multi-cultural hubs. While 58,803 people left Los Angeles in 2021 due to the COVID-19, a rise in the number of home sellers emerged. Thus, if you need someone to list homes for sale, Los Angeles is the place to find qualified professionals to help.
Online home sales are an exciting new option made possible by technological advances and innovative tech companies. DirectPads makes it possible to list homes for sale in Los Angeles without working with a traditional listing agent. Instead, we can handle the entire listing and selling process on behalf of our clients.
Our company was founded by a group of top realtors, and we specialize in selling homes in southern California. We help our clients save money and get the best prices for their property.
How Can You List Your Home Online?
If you've never sold a home online before, the idea may seem strange. However, our process is straightforward and safe. We will ask you to share photos and videos of your home on our website before working on your request. These will be confidential, and our real estate professional team will only use them for assessment and making an initial offer for your home.
Once we have an understanding of the details of your home, from the number of rooms to the lot size, we make sellers a cash offer. It's important to know that there's no obligation to accept the offer if you choose to work with us, however, and we can move on by listing your home at market price instead.
MLS Independent Site Visits
While identifying prospective properties, we will also conduct a site visit to independently verify the features of your home, from square footage to taking professional photos. As soon as we list your home, we continually market it to buyers. We can guarantee the property has been independently reviewed, and our company has been deemed reliable by experts, making us the ideal choice for selling your non-commercial properties.
Our team can host your property listing data on a California Regional Multiple Listing Service that will showcase your property to many potential buyers. An MLS is a great way to boost the profile of houses for sale. Brokers can search based on various criteria, from the general, such as city, to the specific, such as the year your home was built.
Interested parties can get in touch with our listing broker and set up a personal inspection before purchasing to see more of their multiple listing data. We can also host an open house for your property and entice potential buyers who are looking for homey abodes to elite class realty. We'll ensure you get email alerts whenever we make progress with your listed data.
What Makes Los Angeles An Attractive Option For Property Buyers?
Many factors set Los Angeles, CA, real estate apart as a reliable investment. Many buyers make their decisions based on property values and investment potential, wherein many reports suggest that this location is an attractive investment.
Over 54% of LA residents rent their Los Angeles homes, according to data from the 2019 census. This is great news for those hoping to make a profit by renting out properties. Beyond new construction, many renters are looking for homes that boast history.
There is a wide range of jobs available in various industries within Los Angeles, and the city has many thriving industries aside from its famous film and TV associations. Finance, tourism, and even aerospace companies have offices in the LA County.
From Beverly Hills to Hollywood, Los Angeles is packed with theaters, museums, and of course, gorgeous beaches. Thus, it's crucial to know that many properties are close to at least one significant location.
For those trying to sell houses in Los Angeles, it may be time to consider an online sale . Our mobile apps are easy to use and designed ensuring digital accessibility for all users. Visit our website today to get started with your home assessment today!
DirectPads is one of the simplest ways to sell your home!
Our contemporary approach is centered on one thing, that is you! We take a personal, hands-on approach to home buying and selling, even making it enjoyable.
We're shaking up the real estate market by providing an amazing customer experience for on-demand buyers and sellers. We have a living room understanding of the people who live in those homes and we use our experience to help you buy houses in Orange and sell a home in the most efficient way possible.
Here's how it works:
Step 1
Download the DirectPads app and enter the address of your property.
Step 2
Upload videos and photos of your property, then use the app's video calling feature to give a real estate agent a virtual tour.
Step 3
Chat with one of our real estate agents on the app and respond to a few questions about your home. Tell us a little about your home and answer a few questions for us, including what you are looking for in a cash offer. It only takes a few minutes.
Step 4
A real estate agent will send you a fair all-cash offer on your Orange County house and an additional listing fair all-cash offer for your property, and you can decide which is best for you.
Download the app
---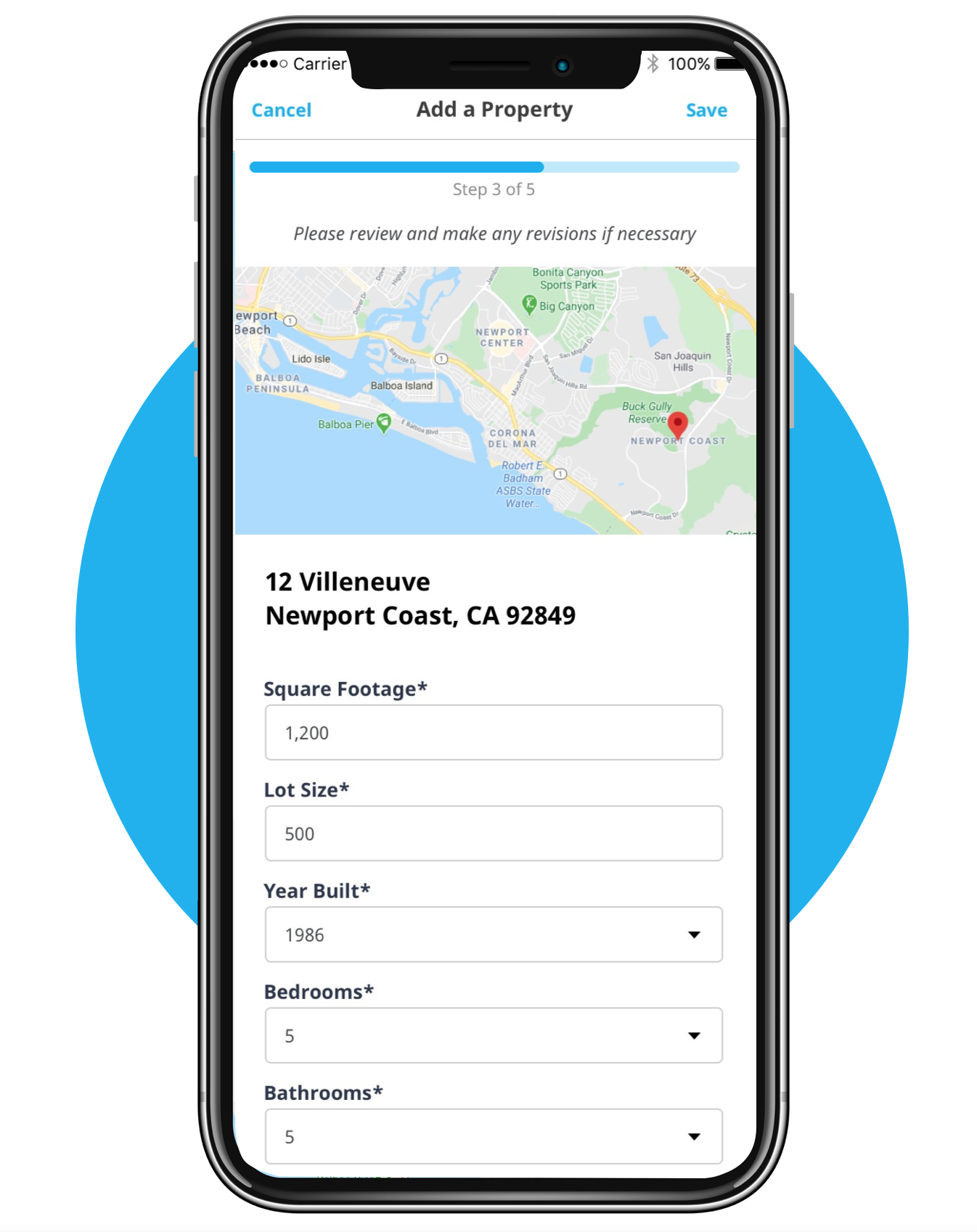 It's really that simple!
If you decline the cash offer—no problem, we'll list your home for you at a discount using our market-based pricing.
Why DirectPads?
Here's why: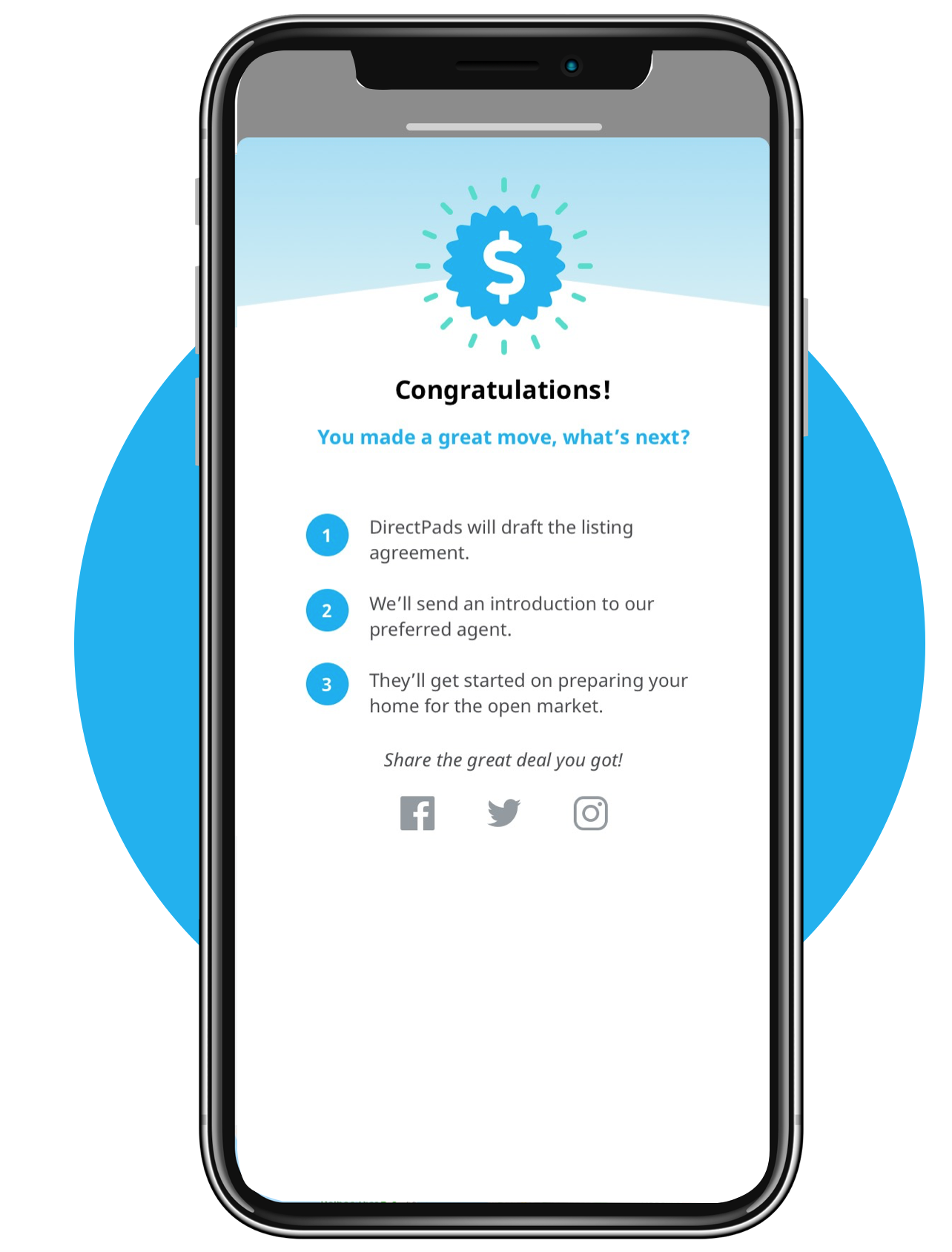 Want to Test the Market? List with Us! It's much Cheaper Here.
Listing with us means excellent service and saving money using our market-based pricing. The DirectPads advantage includes:
Free professional photos.
We'll take care of minor repairs to ensure the home is show-ready.
If your home sells quicker than expected, then we discount our fees even more.
Discounted escrow fees, and so much more.
Frequently Asked Questions
Are there really no showings?
There are no public showings. Our initial contact is directly within our app through a video call. Once we come to an agreement—we'll have our inspector visit the property along with one of our DirectPads specialists to finalize the transaction.
What about closing timeline?
You choose when you'd like to close. We offer plenty of flexible solutions that are designed to accommodate you, the seller. If you want to close within a week or even a few months, we'll make it work.
Are there really no repairs?
With no lender requirements and no appraisals, no repairs are required.
Get Started With Us Today
For years, millions of Orange County home buyers have trusted DirectPads to help them sell their Orange County house and get the cash offer they deserve.
DirectPads provides a comprehensive list of properties for sale, as well as the information and tools needed to make smart real estate decisions. We are the number one choice to sell your house now more than ever.
We have served many sellers looking for a cash offer on their Orange County home as a trustworthy real estate investment company. We've gotten to know each and every homeowner, personalized our services to their specific needs, and assisted them in selling their home quickly and successfully.
Find out what choices you have to sell your house. Contact us today to see how we can assist you!
It's a matter of time until all sales are done this way.

Homeowner

Covid was some scary times. The fact that the entire sale was done through an app was nuts and increidble.

Homeowner

It was an easy experience. The tech is awesome. No one calling or texting me directly.

Homeowner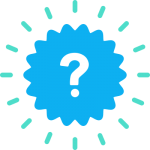 Contact us today
No obligation. Sell on your time. No hassle.